Sushi: Kiku Sushi
This seemingly nonintimidating restaurant in the Springdale shopping area shocks the diners with the freshest sushi in Stamford, plus phenomenal renditions of traditional Japanese cuisine. When we go, we always share the gyoza and tuna tower, and the list of specialty rolls always delights.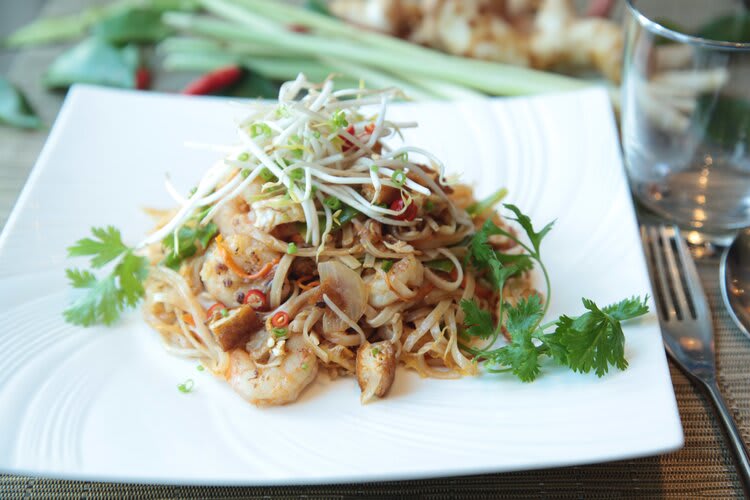 Pizza: Riko's Pizza
Although this chain of Stamford-based pizza restaurants has been slowly expanding in recent years, it has been a staple in its Springdale location for a very long time. It is always our favorite when we are in the mood for thin and crispy, flavorful, and perfectly baked pizza (the hot oil is the BEST), while the buffalo wings are also a crowd-pleaser.
​​​​​​​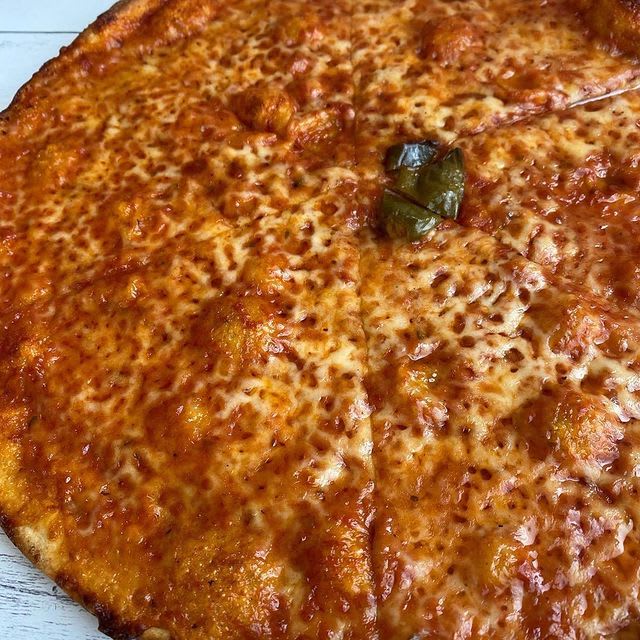 Bakery: DiMare Pastry Shop
Growing up, a celebration or a party was always made into a 5-star event if the focal point of the table featured the cannoli nachos that DiMare's is famous for. The cannoli outside is fried into chips and coated with powdered sugar, with ricotta and chocolate chip filling in a chocolate-coated cannoli bowl in the center. It is by far one of the favorite things in the world, and that is just the beginning of the unlimited list of pastries, cakes, and other confections that DiMare's crafts on a daily basis.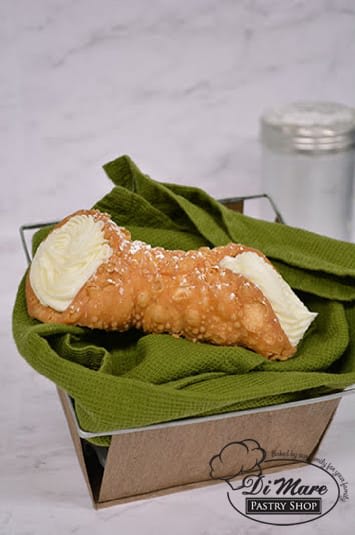 Breakfast: The Village Table
One of the best things about living so close to New York is that Stamford has some of the best bagels in the world. After a fun night out, and after waking up and taking a few Advil, the next thing you have to do is get over to the Village Table and get one of their fantastic breakfast sandwiches. This Springdale breakfast and lunch spot's sausage, egg, and cheese on a toasted roll are one of my favorites, but the many combinations they offer are sure to make your day better, with a little iced coffee, too.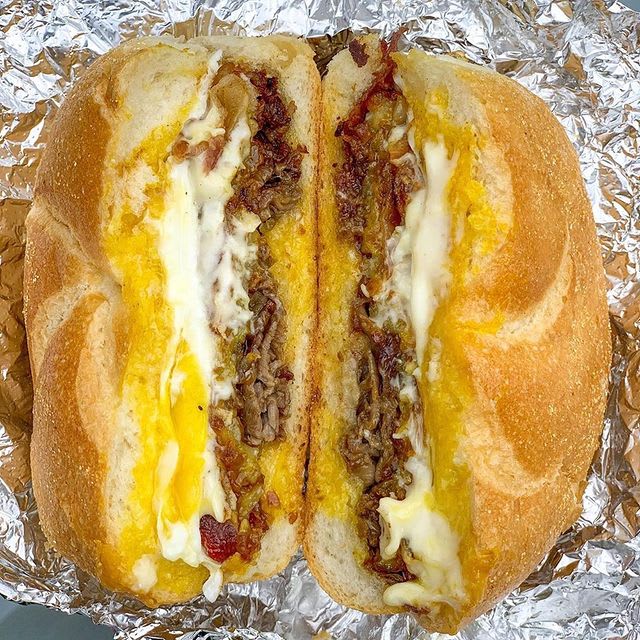 Diner: Springdale Diner
My son says that even though he loves being in college at Tulane University in New Orleans, the one thing he misses the most is going to the diner at home in Connecticut. The Springdale Diner, conveniently located next to the train station, is a classic diner that features home-cooked burgers, salads, and breakfast options that always go well with the handspun milkshakes. The chicken salad is also divine, but don't forget the pickle and coleslaw on the side!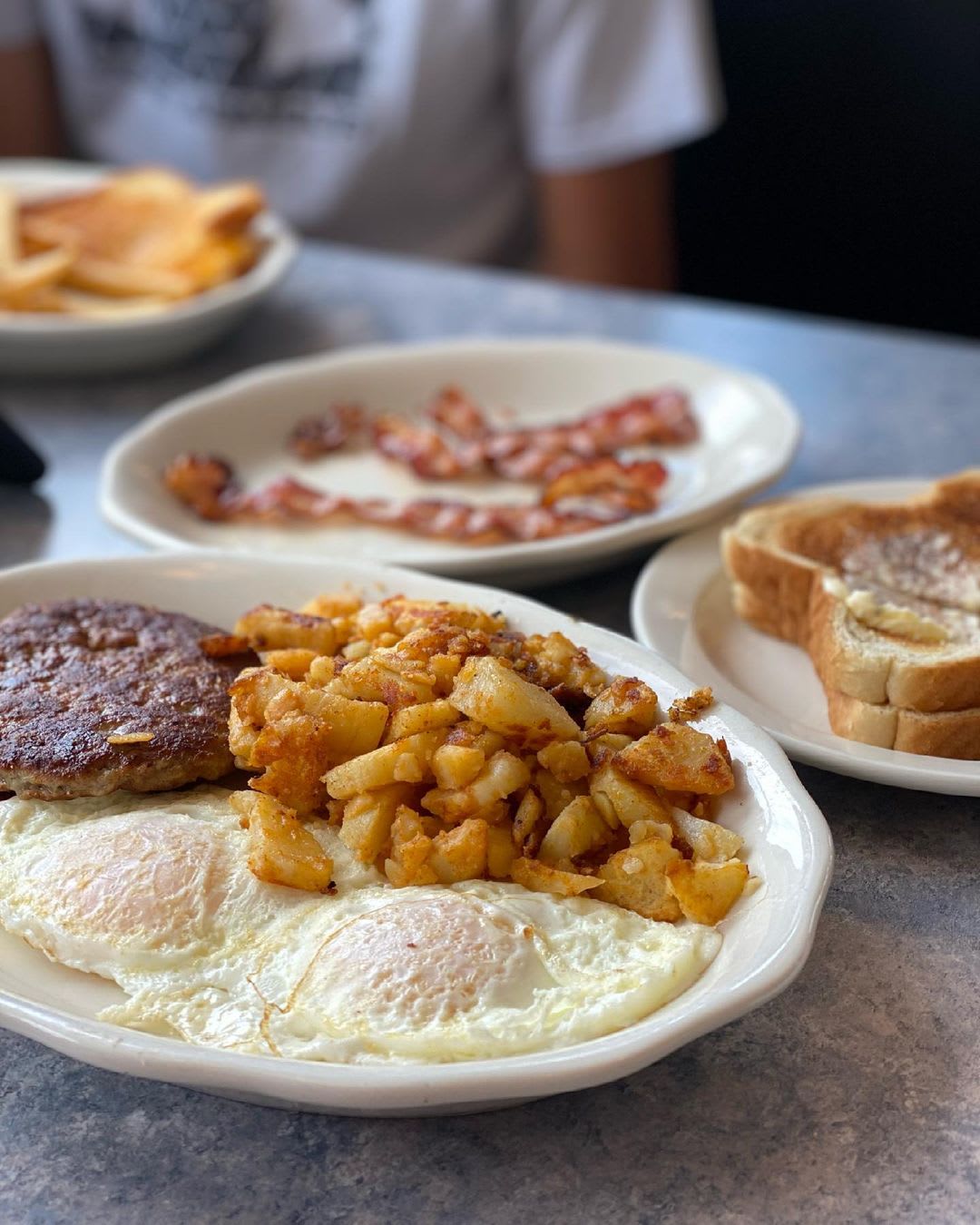 Dinner: Olio
Right in the heart of what we call the downtown of Springdale, Olio is a staple bistro that serves an eclectic mix of Italian and other European and American fusion food. The options are plentiful and are always mouthwateringly flavorful, and the wine list and cocktail options are a perfect pairing to our go to's like the shrimp and scallop Fra Diavolo, or the beef short ribs that are melt in your mouth perfect.