The Stamford food scene has only become more and more vibrant throughout recent years, and it is easier than ever to find amazing restaurants with cuisine ranging from around the world (Italian and Jamaican to Peruvian and Southern soul food). While we love to go out and try every new place, there are a lot of nights where we are in the mood for a home-cooked meal. My son has become an expert at finding the stores and markets with the most obscure ingredients for different dishes, and we want to let you in on the secret. The supermarket is a classic place to go and stock up on groceries, but we are going to share our list of the best specialty grocers in Stamford, where you can find foods from each corner of the world, right in Connecticut.


Central/South American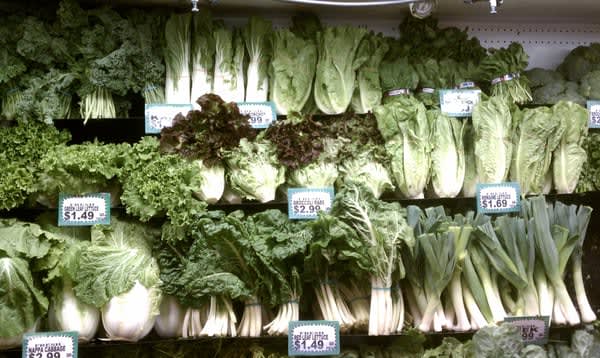 With a couple of different locations spread throughout the city of Stamford, La Marqueta is our favorite store to buy fresh and authentic ingredients for meals, and they have every product under the sun whether you are making Mexican, Salvadorian, or Peruvian food. The produce is always ripe and inexpensive, the fresh cheese and cream choices are countless, and the butcher area has the best chorizo and marinated beef that we have bought.
East Asian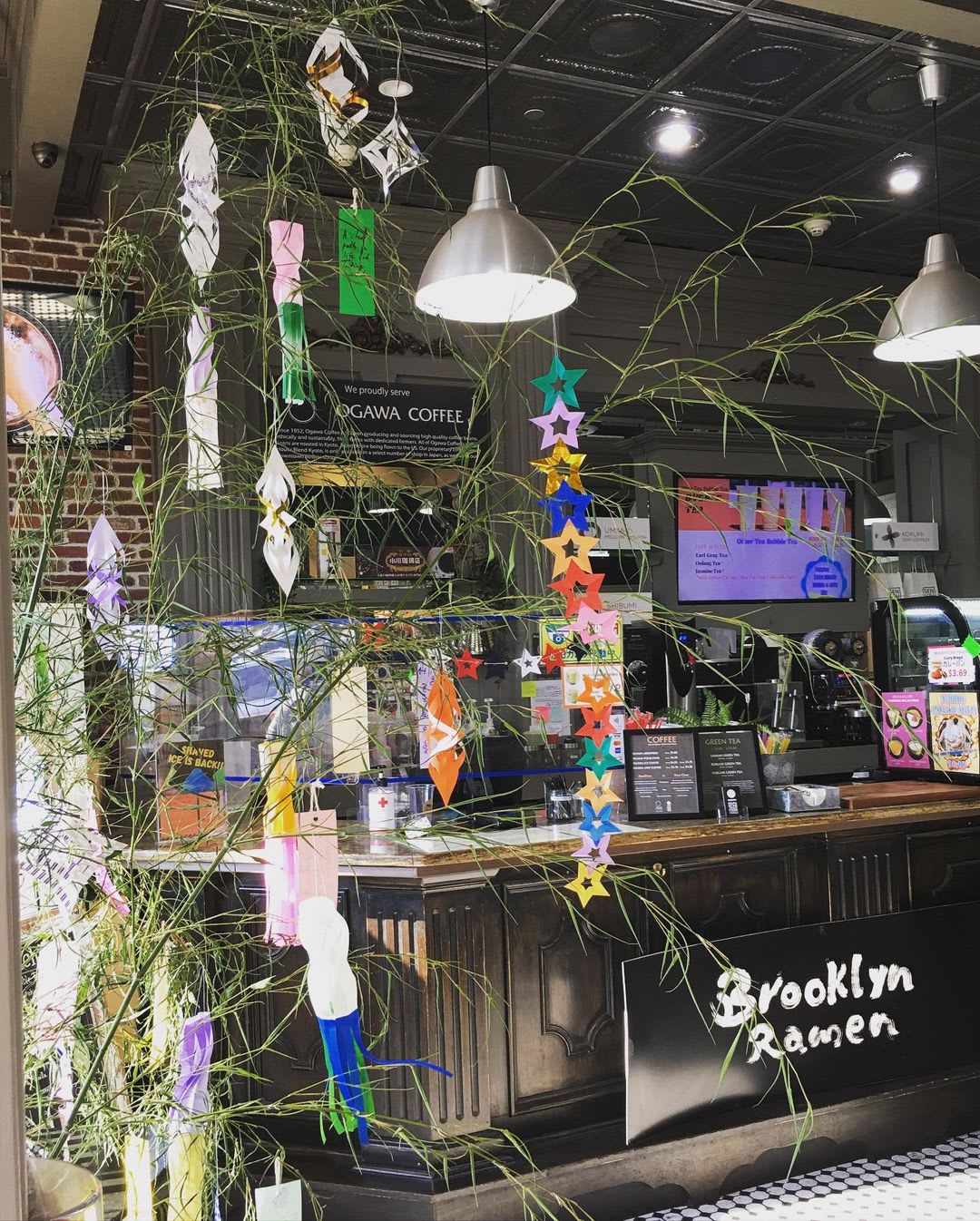 This newly opened location on the West Side of Stamford has become one of our classic stops for every ingredient needed to make delicious Japanese dishes. Besides having all of the staples used in Japanese cuisine, including dozens of types of soy sauce, miso pastes, rice vinegar and mirin, they also have things like gochujang (a necessary addition to many Korean dishes) and different spices and pastes used in Chinese cuisine as well. You can find specialty fresh produce like Japanese Negi (a type of green onion) and burdock root, alongside the amazing selection of sashimi quality fish and meats such as Kurobuta pork and Wagyu beef. Although not as large as other Asian markets like H-Mart, Maruichi is sure to fulfill all of your needs for East Asian cooking.
Italian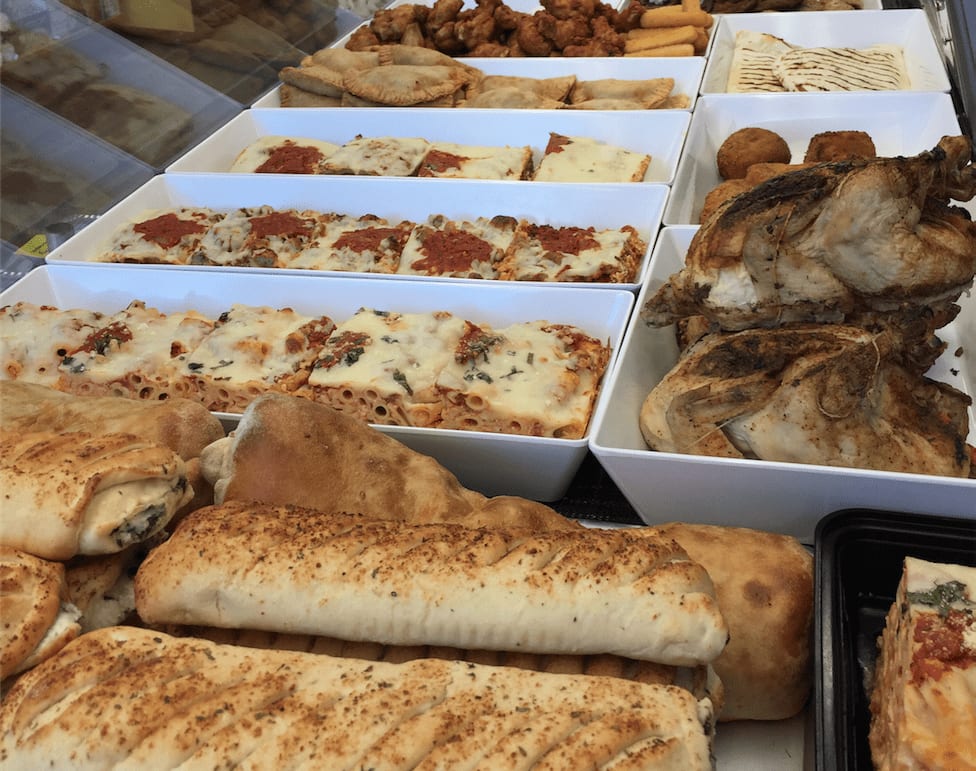 Located in North Stamford just south of the Merritt Parkway, this family-owned Italian-style deli is the place to get authentic Italian meats and cheeses, alongside a bounty of freshly made salads, pasta, and other dishes like eggplant rollatini, chicken cutlets, and stuffed bread. They also have an endless collection of fresh pasta, ravioli, as well as Italian staples like olive oils, many types of good balsamic vinegar, olives, and stuffed peppers. The bread is also amazing, made fresh daily in the Bronx in the old-fashioned Italian style with sesame seeds on top. When you stop by, you cannot leave without the fresh mozzarella!
Seafood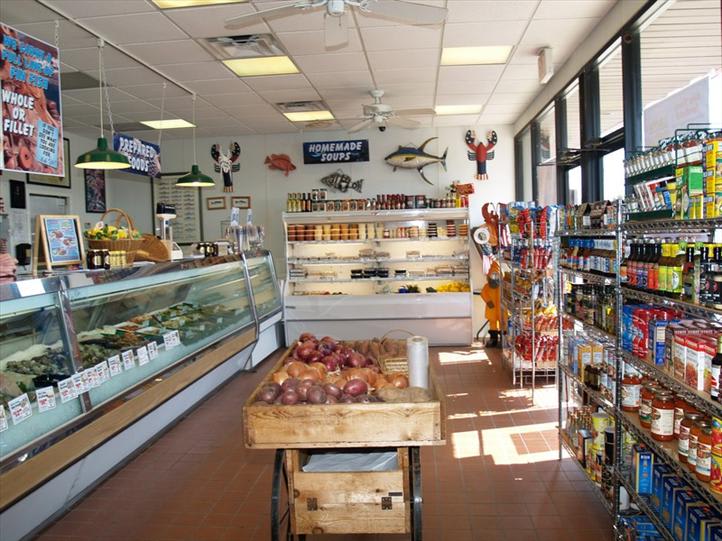 A great seafood market is something that is becoming more and more difficult to come by nowadays, but New Wave Seafood has consistently been supplying the city of Stamford with the freshest and most affordable fish, shellfish, premade salads, and hot meals since we have lived here. New Wave is always the stop we make before our giant Christmas Eve Feast of the Seven Fishes dinner, where we can find the best clams, oysters, shrimp, and specialty seafood to complete each dish. Besides having tons of different options of fresh, hand-cut fish and other seafood, they also carry different local brands of bread, sauces, seasoning mixes, and every supply needed for handling the fresh seafood as well. Be sure to get there early, because the line is known to stretch out the door, but it is totally worth it!
Indian/South Asian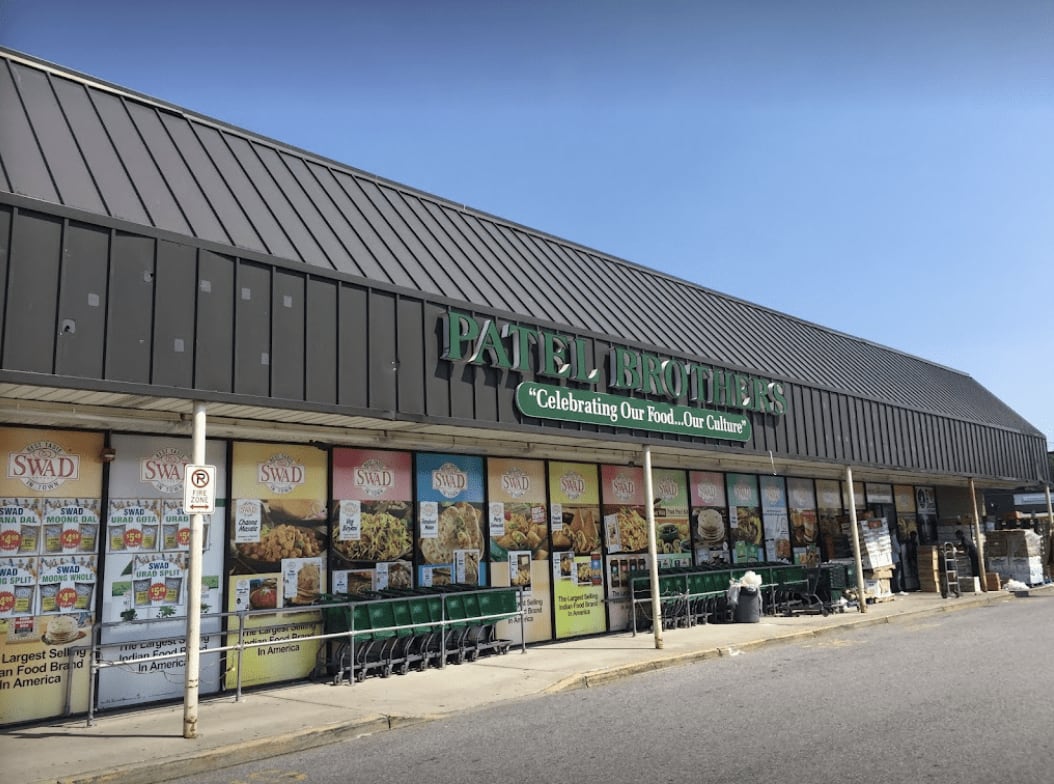 Even though this market is located in nearby Norwalk and not Stamford, it has cemented itself as one of our favorite specialty stores in the state. Patel Brothers is a one-stop shop for every ingredient you could ever need for any Indian or South Asian recipe, with aisles and aisles of fresh spices, Indian snacks, and desserts, pickles, and chutneys, as well as dozens of types of basmati rice. The frozen section is loaded with different loaves of bread such as roti, naan, and paratha; alongside a ton of selections of frozen samosas and other premade foods. The store also carries many types of fruits and vegetables that you can't find at many other stores in Connecticut, like 4 different types of eggplants and fresh curry leaves for example. We have recently been hooked on the pani puri kits, which contain everything necessary for making this Indian street food right in your own home.