Are you thinking about downsizing to take advantage of the thriving real estate market in Stamford, Connecticut? Discover five top-notch rental apartments that offer a seamless transition and a simplified lifestyle: The Smyth, Vela on The Park, The Asher, Summer House, and Urby. Each of these apartments provides a range of amenities to make downsizing a breeze.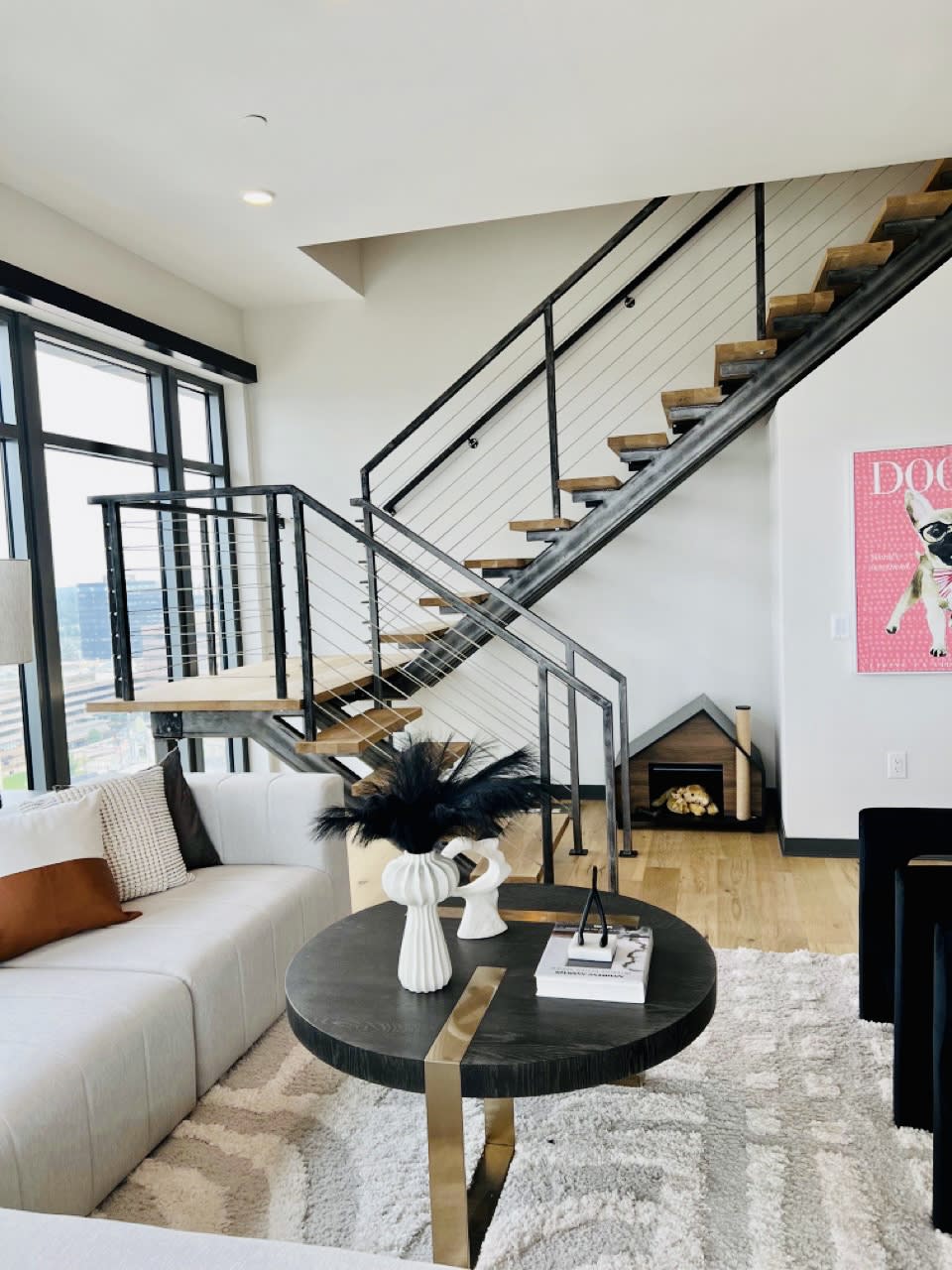 The Smyth stands tall as an epitome of contemporary luxury living in Downtown Stamford. This high-rise apartment complex offers residents meticulously designed living spaces with awe-inspiring vistas of the city's skyline. The Smyth distinguishes itself by providing an array of top-tier amenities, including a 24/7 concierge service, a state-of-the-art fitness center, a rooftop pool and terrace complete with a barbecue area, and a pet-friendly environment.
One of The Smyth's standout features is its strategic location, mere steps away from the city's finest dining establishments, boutiques, and entertainment options. This prime location is a testament to its commitment to providing residents with both convenience and sophistication.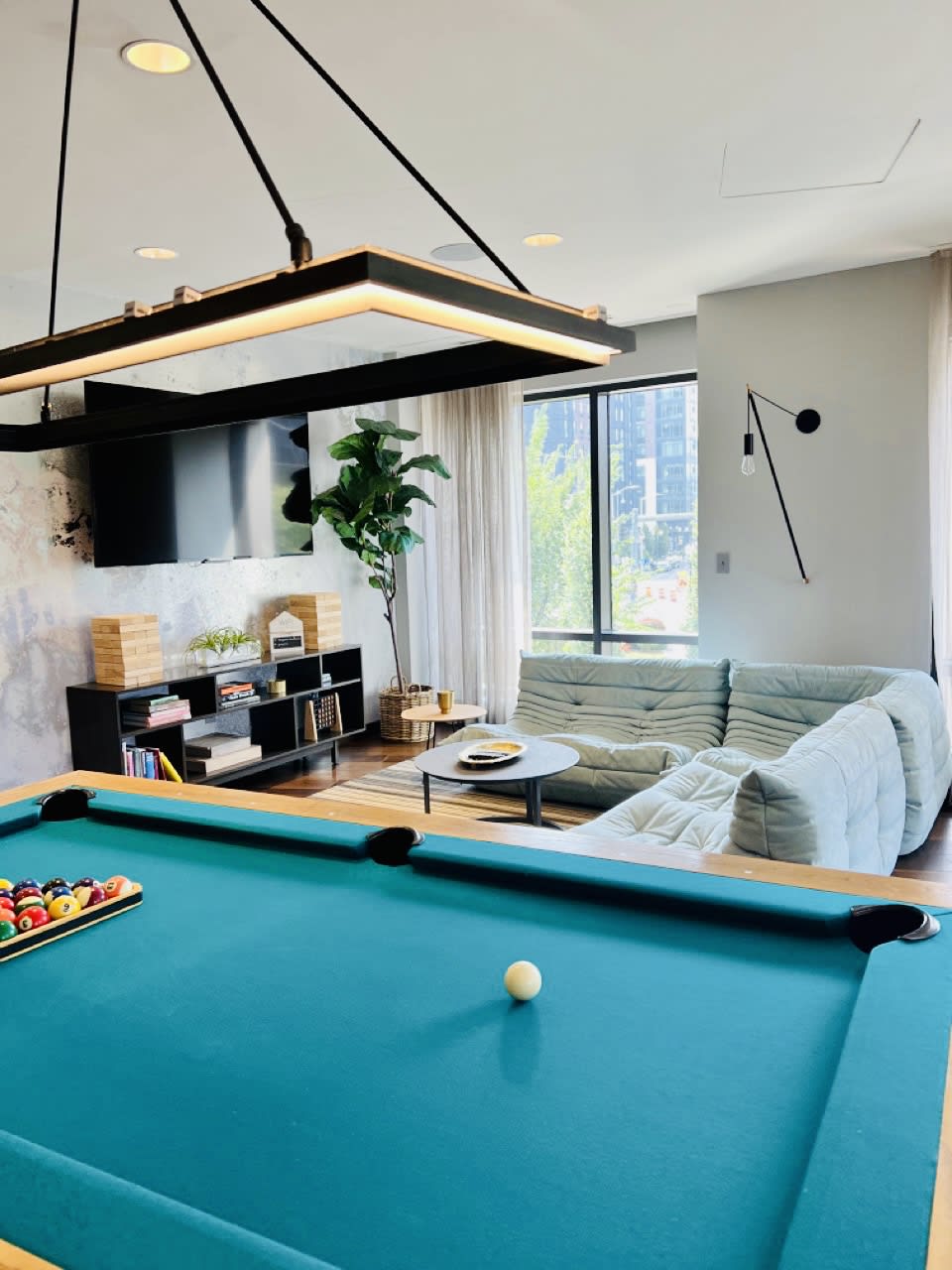 Vela on The Park is a sleek and modern apartment building that seamlessly blends luxury with sustainability. This LEED-certified structure is designed with an eco-conscious ethos, making it an excellent choice for environmentally-conscious renters. Vela offers a wide array of floor plans, ranging from cozy studios to expansive three-bedroom apartments, all featuring premium finishes and smart home technology.
Vela's amenities include a rooftop terrace with breathtaking views, a resident lounge for social gatherings, a cutting-edge fitness center, and electric vehicle charging stations. Situated in the heart of downtown Stamford, Vela provides easy access to public transportation and a vibrant urban lifestyle.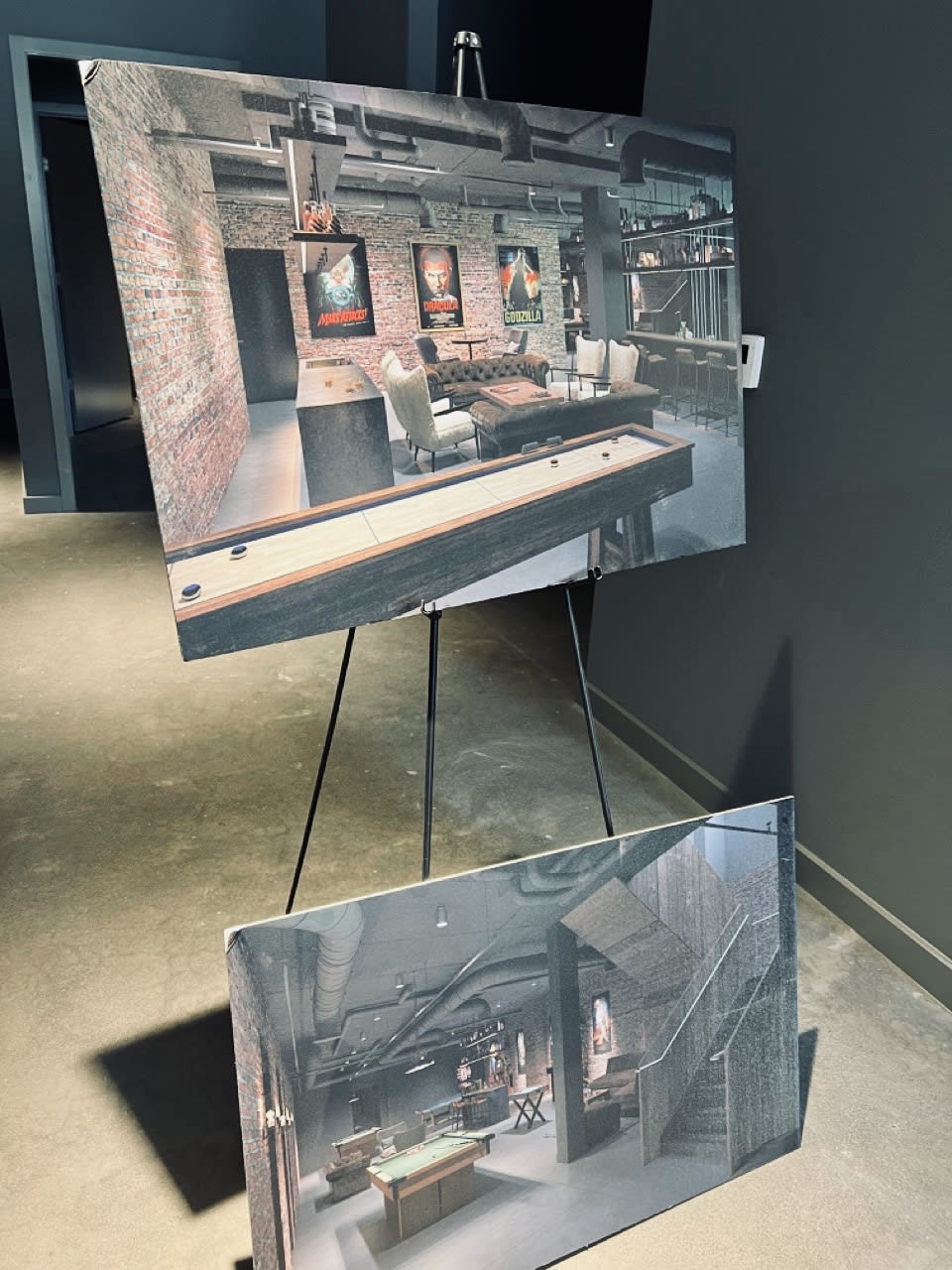 The Asher is the newest luxury apartment building that has redefined the notion of urban living in Stamford. With its contemporary architecture and thoughtful apartment layouts, The Asher offers a diverse range of studio, one-bedroom, and two-bedroom residences to cater to a variety of preferences. Each apartment features high-end finishes, stainless steel appliances, and spacious closets.
Residents of The Asher are treated to a plethora of amenities, including a rooftop lounge offering panoramic city views, a 24-hour fitness, and a pet-friendly atmosphere with an on-site pet spa. Its enviable location ensures easy access to the vibrant downtown Stamford scene.
Summer House epitomizes resort-style living right in the heart of Stamford. This luxurious apartment community is renowned for its generously proportioned residences, upscale finishes, and an extensive list of amenities. From a sparkling pool with a sun-drenched deck to a contemporary fitness center, Summer House provides residents with everything they need for relaxation and staying active.
Apartments at Summer House boast gourmet kitchens, oversized windows that flood the interiors with natural light, and walk-in closets. Its location is another compelling aspect, as it places residents within walking distance of downtown Stamford's cultural attractions, dining establishments, and the picturesque waterfront.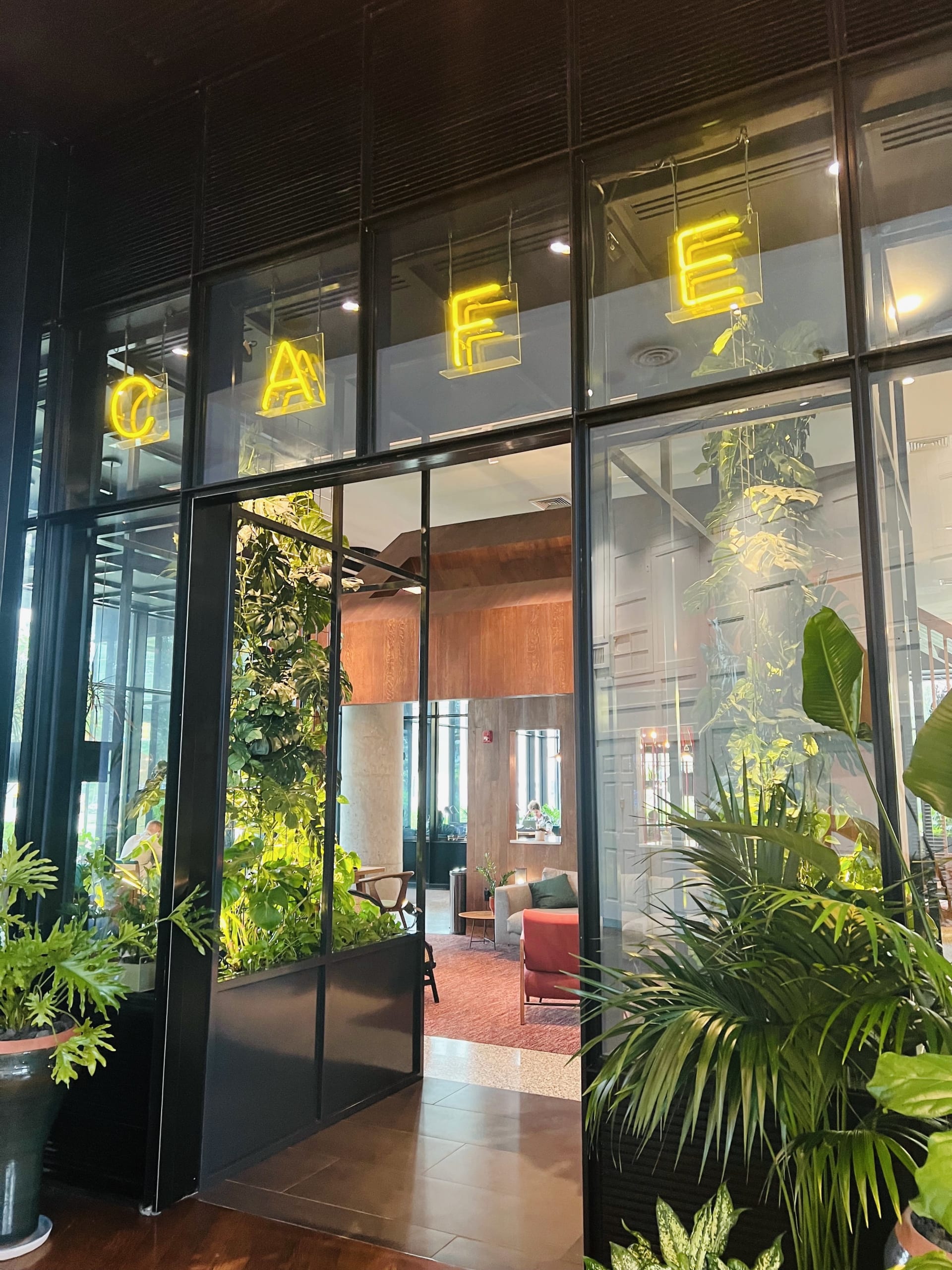 Urby Stamford shines as a pinnacle of luxury in downtown Stamford. This upscale apartment complex redefines city living with its contemporary design and exquisite features. Residents can choose from various thoughtfully designed apartments, each showcasing high-end finishes and modern conveniences.
Urby offers impressive amenities, including a cozy cafe, co-working spaces for remote work, and a community kitchen for social gatherings. Pet owners will appreciate the dedicated dog park, adding to the pet-friendly atmosphere.
Apart from these top-tier amenities, these apartments offer secure access, on-site maintenance, and a variety of floor plans to suit your downsizing preferences. With landscaping and maintenance handled for you, you can focus on enjoying a hassle-free lifestyle.
Stamford's real estate market is thriving, making it an ideal time to sell your home and maximize your return on investment. Downsizing doesn't mean compromising on comfort or convenience. Stamford offers a range of rental apartments, each designed to simplify your life and help you make the most of the current real estate market. Explore these options and discover the rewarding and enjoyable downsizing experience that awaits you.