Welcome to The Local Vibe, your trusted source for all things Stamford real estate. If you're in the market for a luxurious urban lifestyle, you're in for a treat. In this article, we're thrilled to introduce you to one of Stamford's crown jewels - Park Tower at 1 Broad Street. As a Stamford real estate agent, I'm excited to showcase this premier apartment building and the exclusive listings I have available within it. Join me as we explore the extraordinary world of Park Tower, where luxury living meets unbeatable convenience.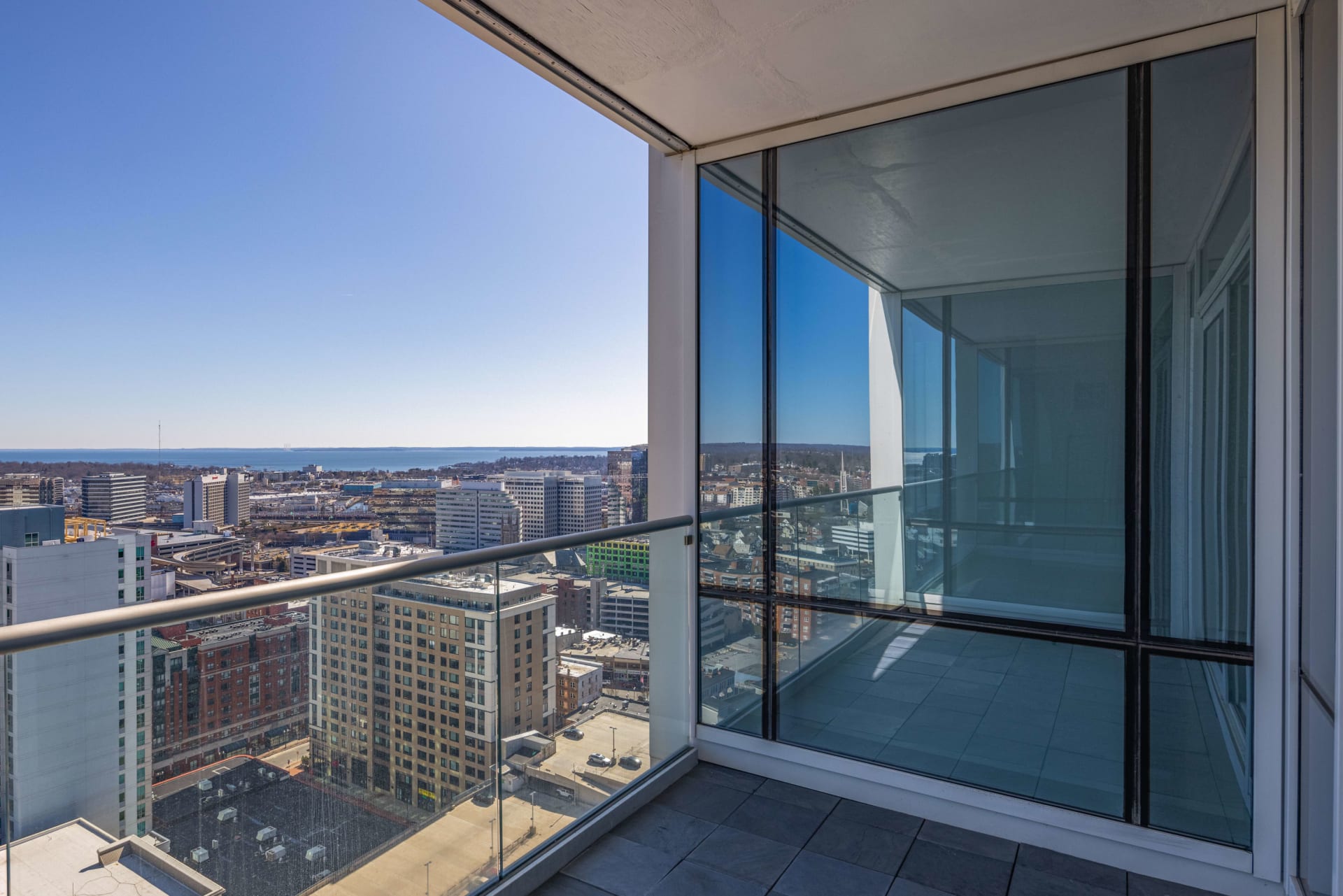 The Building's History and Architecture:
Park Tower stands as a testament to Stamford's commitment to modern urban living. Built in 2009 this iconic tower has become a landmark in the city's skyline. Its sleek, contemporary design not only captures the eye but also complements the city's urban charm. Recognized for its architectural excellence, Park Tower has earned accolades and awards for its innovative design.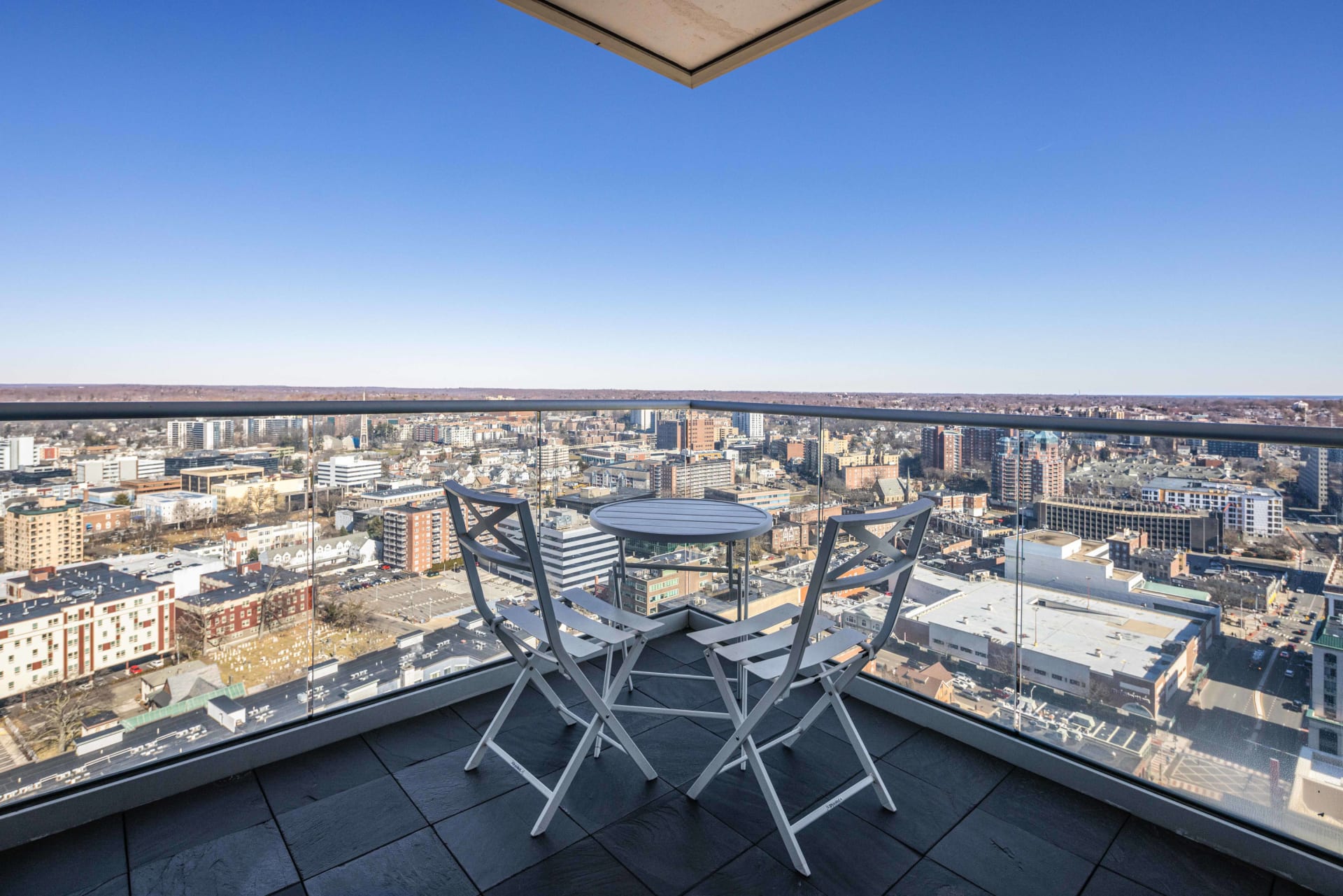 Location, Location, Location:
Only 50 minutes outside of New York City and convenient shuttles directly to and from the train only minutes away, make Park Tower Stamford a commuter's dream! One of the most alluring aspects of Park Tower is its prime location. Situated at 1 Broad Street, it offers unrivaled access to Stamford's vibrant downtown scene. Residents are just steps away from world-class dining, entertainment, and shopping. With a walkability score that's off the charts, Park Tower is the ideal address for those seeking the ultimate urban experience.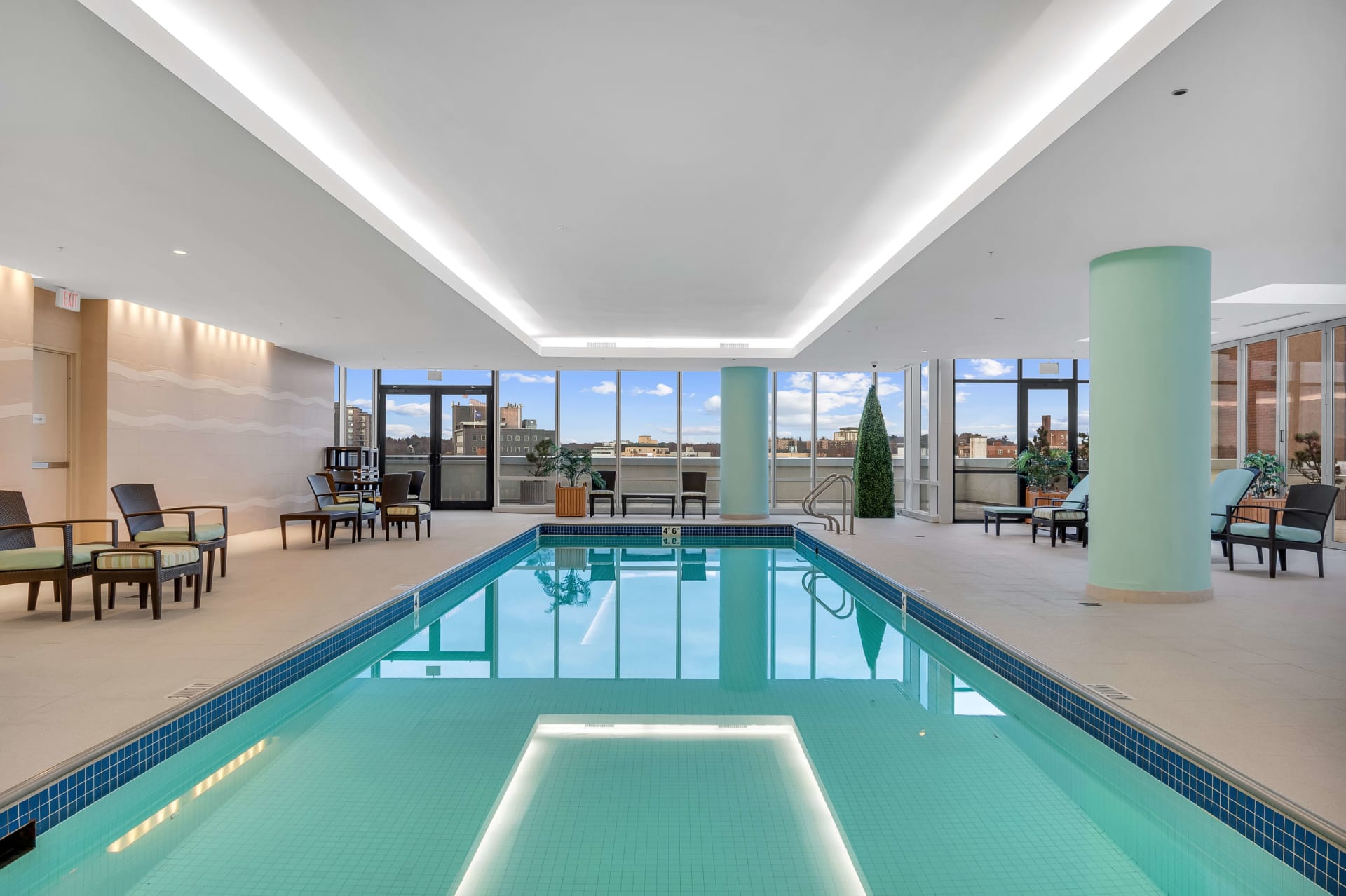 Prepare to be wowed by Park Tower's unparalleled amenities:
Fitness Center: Stay active and healthy in the state-of-the-art fitness center with top-notch equipment.

Swimming Pool: Enjoy a resort-like pool area with sun decks and lounges.

Rooftop Terrace: Take in breathtaking views of Stamford from the rooftop terrace, perfect for entertaining or relaxation.

Concierge Services: Benefit from the convenience of concierge services that cater to your every need.

Pet-Friendly: Park Tower understands that pets are family, making it a pet-friendly community.

Private Parking: Secure and covered parking ensures your peace of mind.

24 Hour Doorman and Concierge service.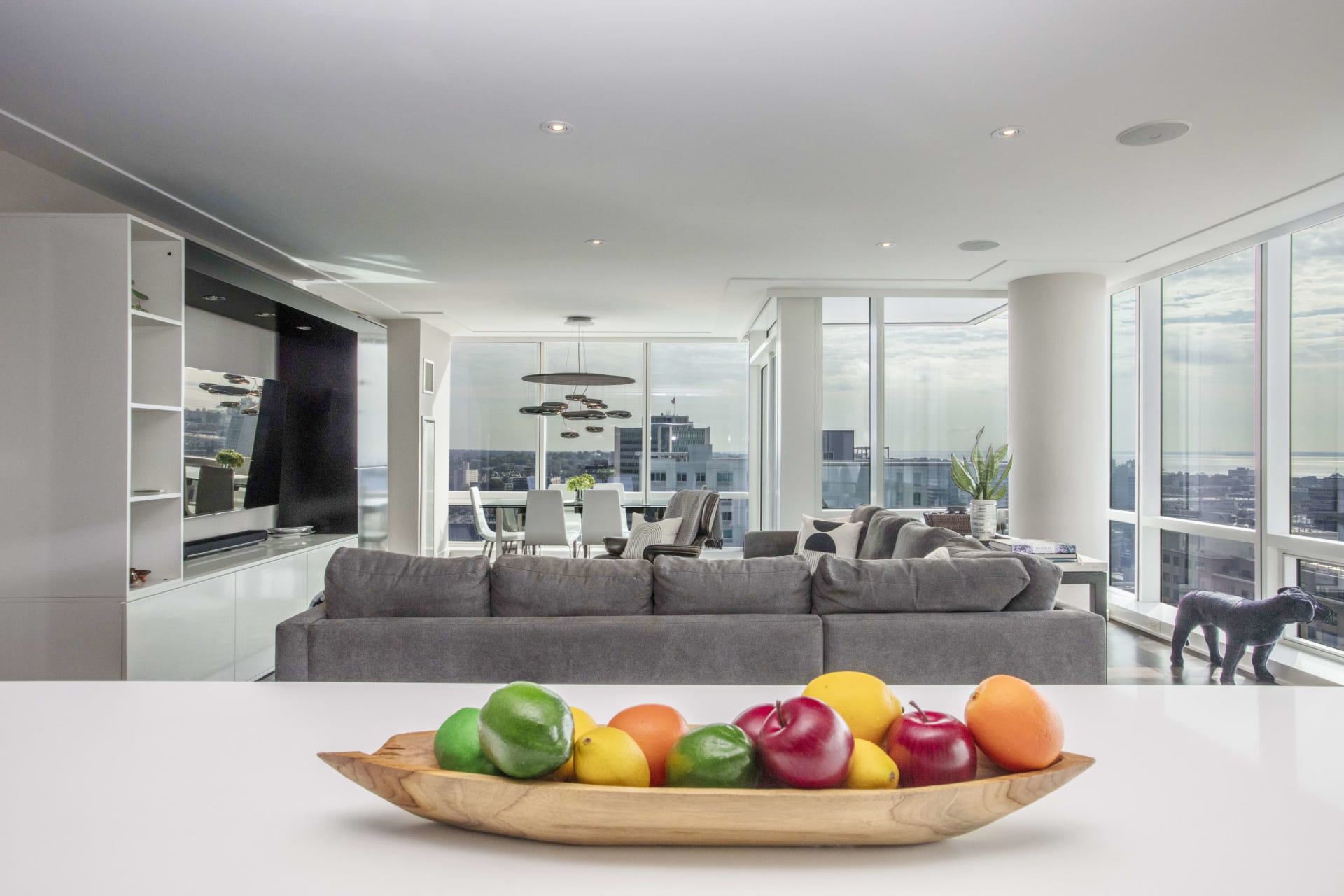 Interior Features:
The apartments at Park Tower are nothing short of luxurious. Choose from various floor plans, including studios, one-bedroom, and two-bedroom units. Each apartment boasts premium finishes, modern appliances, and spacious layouts designed for maximum comfort and style. Whether you're a young professional, a couple, or a family, Park Tower offers the perfect space to call home.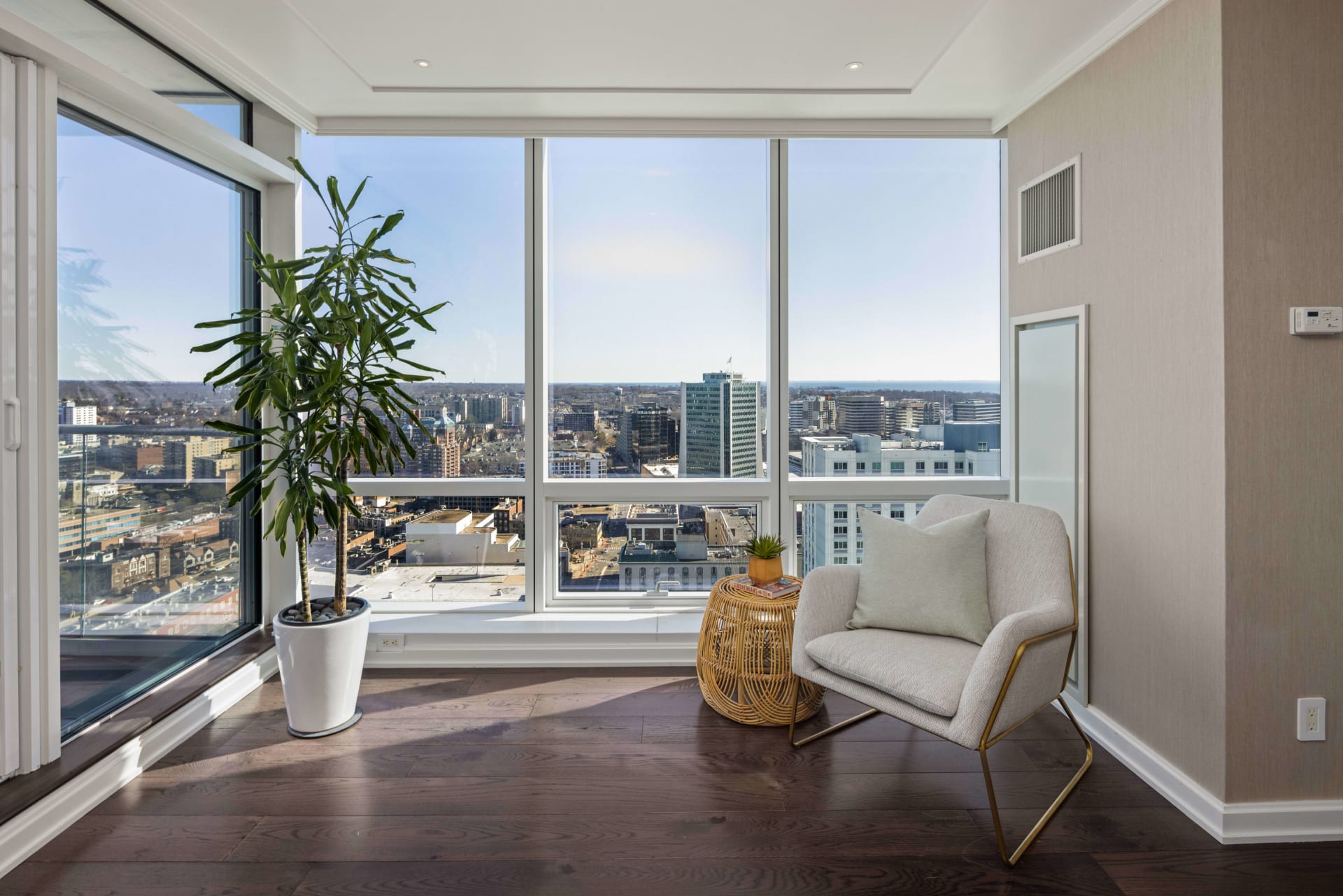 The Stamford Lifestyle:
Living at Park Tower isn't just about having a stunning apartment; it's about embracing the Stamford lifestyle. Enjoy cultural attractions, parks, and an array of entertainment options right outside your doorstep. Stamford's dynamic community is bustling with events and activities year-round, making it a city that never sleeps.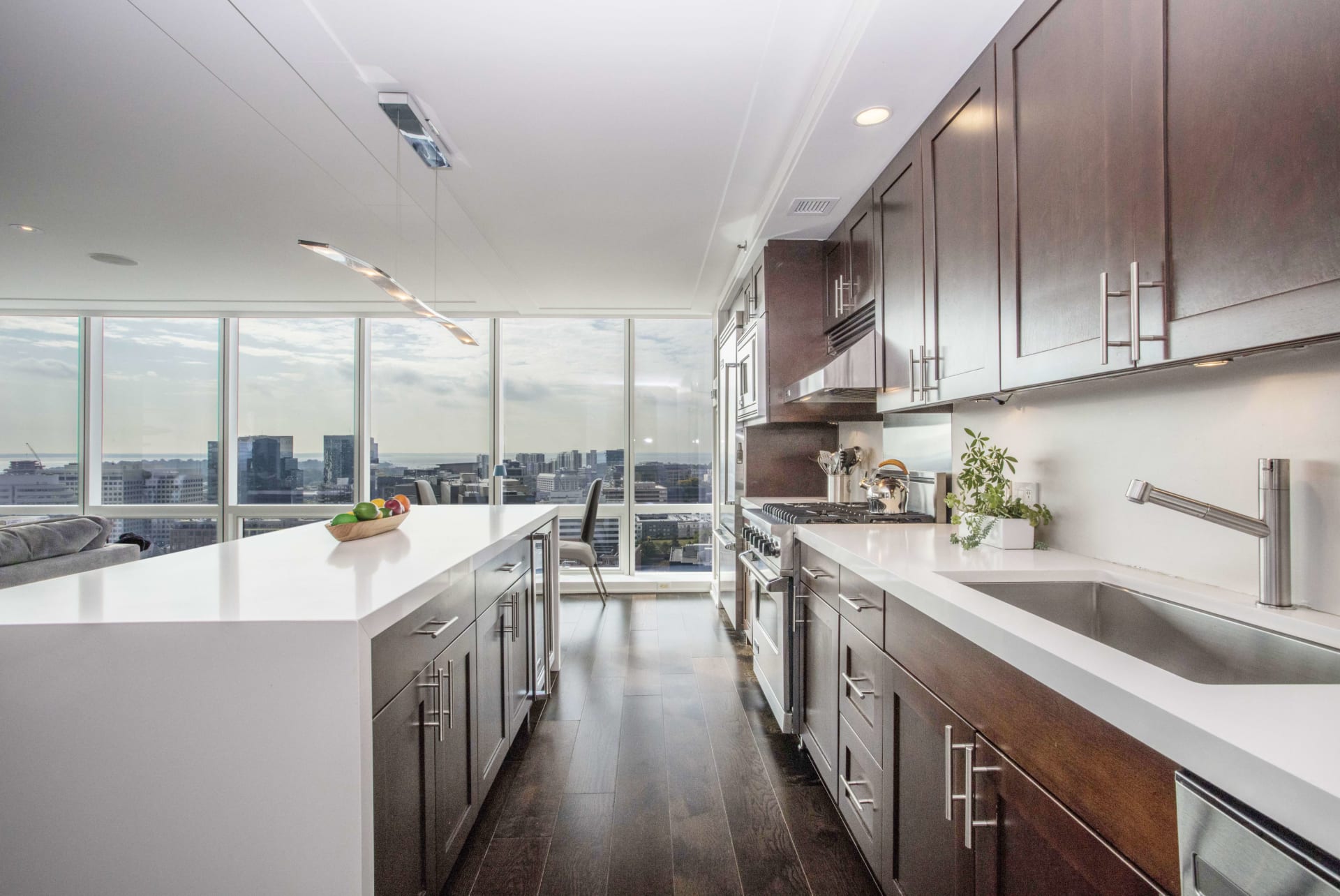 Don't just take our word for it – here's what residents have to say about Park Tower:
"Living at Park Tower has exceeded my expectations in every way. The amenities are top-notch, and the location is unbeatable." - Emily T.

"As a busy professional, the convenience of Park Tower's downtown location and concierge services have made my life so much easier." - Jason L.
Our success stories include countless buyers who have found their dream homes at Park Tower. Let us help you find yours.
About Staci Zampa:
As your local Stamford real estate expert, I'm here to guide you through the process of finding your perfect apartment at Park Tower. With a deep knowledge of the Stamford market and a track record of helping clients make informed decisions, I'm your go-to resource for all your real estate needs.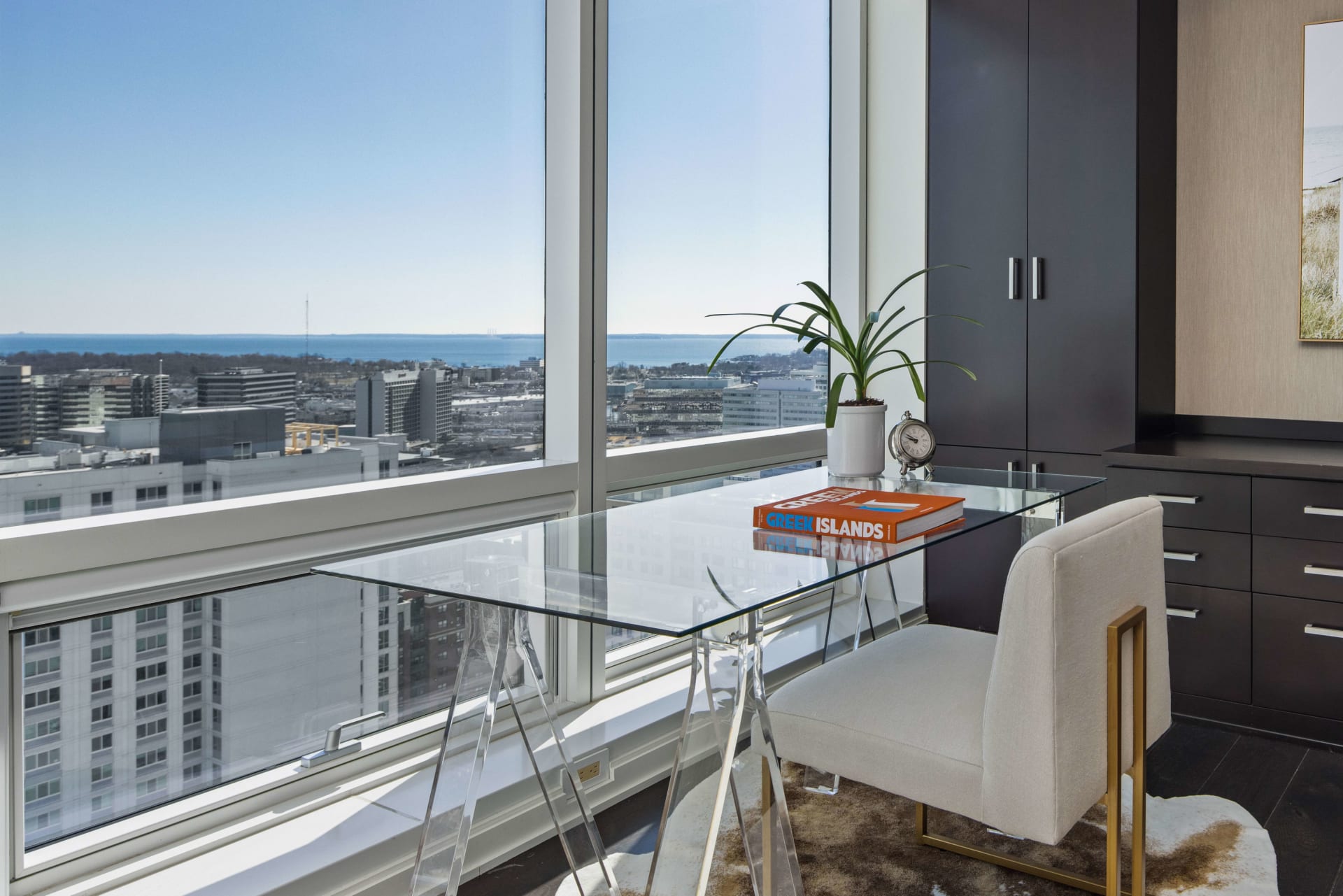 Park Tower at 1 Broad Street is the epitome of luxury living in Stamford. With its prime location, unmatched amenities, and stunning apartments, it's no wonder that this building is in such high demand. If you're ready to experience the Park Tower lifestyle, don't hesitate to reach out to me for more information or to schedule a viewing of my exclusive listings in this prestigious building. Your dream apartment awaits at Park Tower, and I'm here to help you make it a reality. Check out these two listings in the Park Tower: Unit PH24EF and Unit 20C.
Thank you for joining us at The Local Vibe as we explore the best that Stamford has to offer. Subscribe to our blog for future updates on local real estate trends, lifestyle tips, and more. Contact me today to start your journey towards luxury living at Park Tower!