When you feel like cooking instead of dining out or using Uber Eats, Stamford's gourmet foodie scene will make your meal a masterpiece.
A Staci Zampa Exclusive
While Stamford's robust dining scene is visible to most residents and visitors alike, the flip side of that coin – the city's foodie landscape – may not be so apparent. But trust us, it's thriving. Whether you are the designated cook for your family's weekly meals, you've become inspired to surprise your significant other with a special dinner, or you simply have discerning tastes that require a selection and quality of foods that just can't be had at Stop & Shop, Stamford is brimming with go-to food destinations all over town. Here's a rundown on some of the can't-miss stops for your epicurean shopping list:
New Wave Seafood – To say that New Wave is your best bet for the "catch of the day" would be a profound understatement. In business since 1985, New Wave sources both fresh seafood from Massachusetts, Florida, Maryland, Maine, and Connecticut, and frozen seafood from around the world. It's all on offer at their impressive 20,000-square-foot retail shop, which features a live lobster holding system with a 10,000-pound capacity.


81 Camp Ave
La Rocca's Country Market

– If meat is going to be the centerpiece of your meal, look no farther. La Rocca's has been providing an expertly curated selection of the finest, freshest meats daily for more than 85 years. Their team of butchers will proudly offer cooking and prep advice upon request.
105 Old Long Ridge Rd
Beldotti Bakery

– A Best of Stamford winner, the Beldotti family bakery has been supplying Stamford with their delicious from-scratch recipes since 1985. A kosher bakery, Beldotti offers a full line of sweet and savory baked goods, from cakes, pies, pastries, cookies, danish, and donuts to handcrafted artisan breads and rolls – all baked fresh daily. Special occasion desserts – pies and cakes – are also available.
605 Newfield Ave
Fusaro's Italian Deli & Market – Bringing a bit of Arthur Avenue to Stamford, Fusaro's will hook you up with the best authentic Italian fare on this side of the New York border. A hearty selection of prepared foods and made-to-order sandwiches at the deli counter is nicely complemented by a cozy market brimming with homemade pastas, fresh vegetables, breads, meats, cheeses, and Italian peeled tomato brands and other Italian-brand groceries.


646 High Ridge Rd
Mike's Organic Market

– Yes, there really is a "Mike," and he takes great pride in offering the best "farm fresh, small batch, organic goodness" (produce and other foods) not just at his market, but also at your doorstep if you'd like to sign up for his delivery service.
377 Fairfield Ave, Bldg 1
A&S Fine Foods – For those occasions when you want a home-cooked meal, eaten at home, but without having cooked it yourself. A&S offers a wide array of to-go salads, sandwiches, soups, and other prepared hot entrees. They also produce top-of-the-line party platters and provide catering to events of all sizes.


856 High Ridge Rd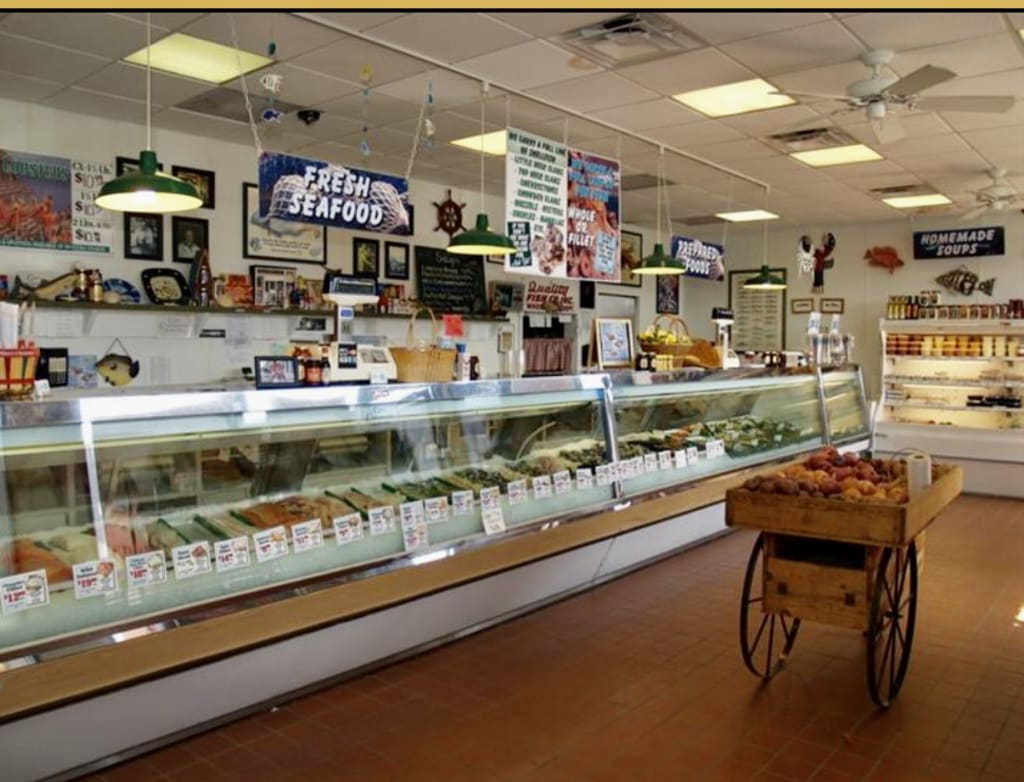 Darien Cheese & Fine Foods

– We know, we know, it's technically in Darien, but it's worth crossing the "border" (and it's only a few minutes away from downtown Stamford). Owners Ken and Tori Skovron have been recommending cheeses to their customers for more than 30 years. They also sell a well-curated selection of olive oils and pastas.
25 Old Kings Hwy N, Darien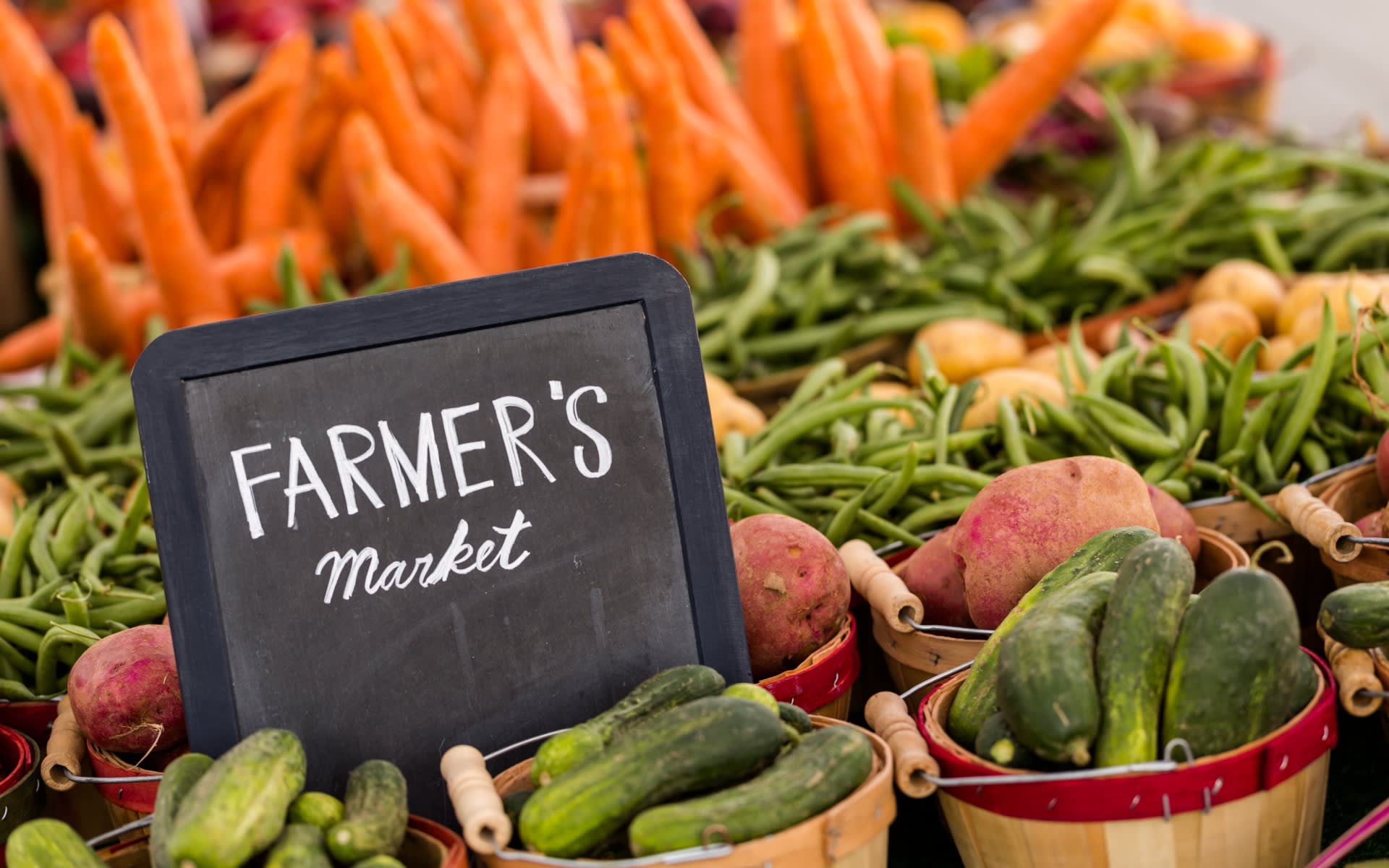 Stamford Downtown Farmers' Market

– Open Saturdays from June through October, Stamford's weekly Farmers' Market provides one-stop-shopping for a wide array of local gourmet vendors and regional farms. Fruits, vegetables, breads, jams, baked goods, cheeses, oils, and more.
Latham Park (Bedford Street)