Summer in the Northeast means a lot of different things. Fresh berries, peaches, and stone fruit, corn, tomatoes, lobster, amongst other things. In the Zampa family, nearing the end of the summer means another delicious thing: fresh tuna. My husband, Bob, goes out to Long Island to a small town near the Hamptons with a good friend Captain Dean, who is a fanatical tuna fisherman.

​​​​​​​When they go tuna fishing, it isn't a prepaid luxury catch and leave situation. They leave hours before sunrise, and head out 100 miles into the North Atlantic for a day at least, hoping to get lucky with some tuna. Yellowfin are always appreciated and delicious, but even more special are the rarer, larger, yet succulent bluefin tuna. The bluefin tuna is good cooked, but to many a crime to food, as the fish raw is one of the most prized items to eat in the world. When Bob brings home the tuna, it is always a celebration at dinner.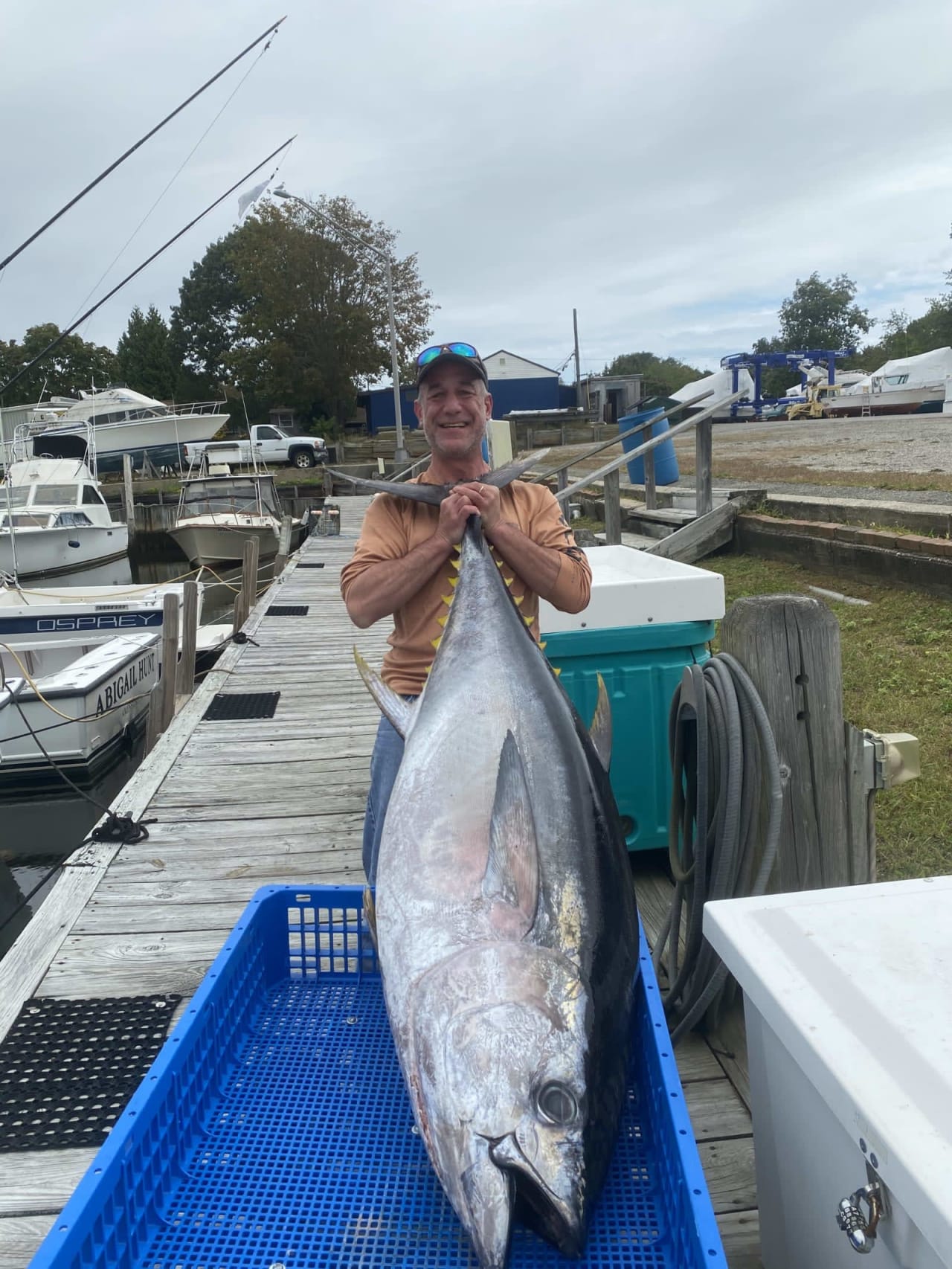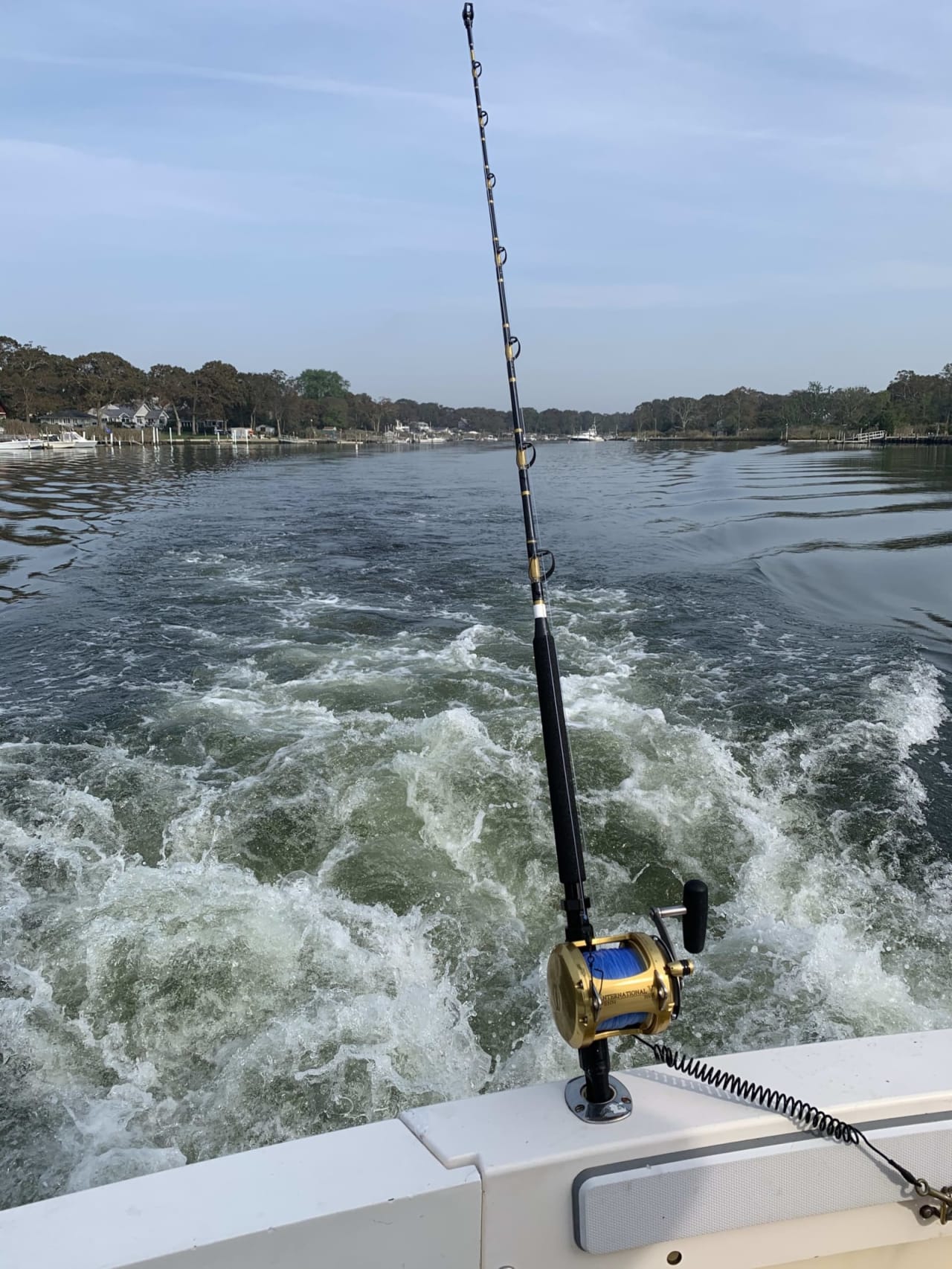 Hunter loves to flash freeze the belly, or toro in Japanese, so to make it safe to eat raw (even though the fish is fresh out of the water). Sliced raw, and topped with ponzu, ginger, garlic, soy, and lime, it is simply perfect. A touch of wasabi and shiso leaf (a fragrant edible leaf from Japan), bring out the butteriness and fattiness of the belly, while cutting it with a fresh bite. When we have yellowfin, we love to cut large steaks, and coat the outsides with a mix of white and black sesame seeds, furikake seasoning, and sea salt, and grill them quickly on the outside. When cut open, they are slightly seared on the exterior, but still pink and raw on the inside. This ahi tuna (another name for yellowfin) is best with white rice and hoisin sauce drizzled on top, and it is so amazing.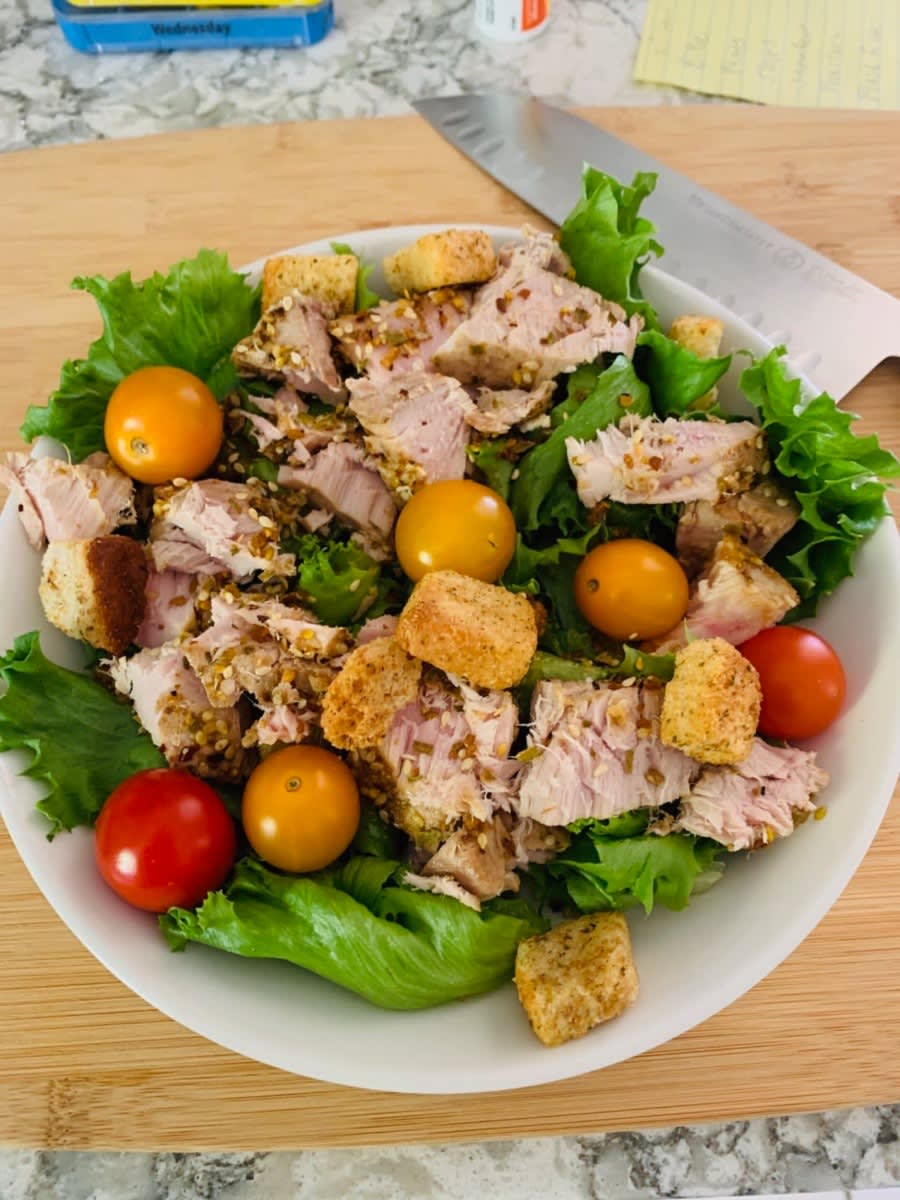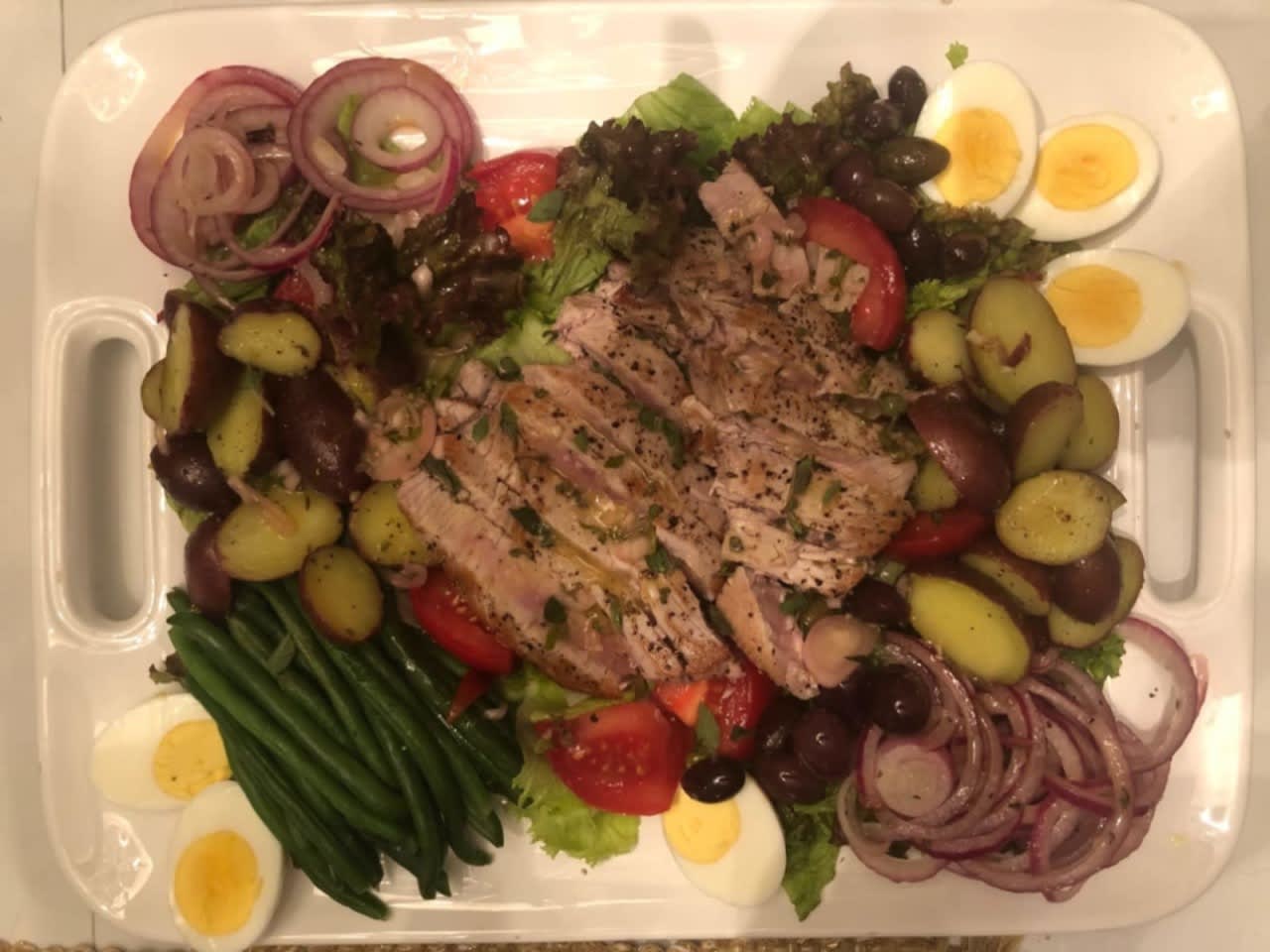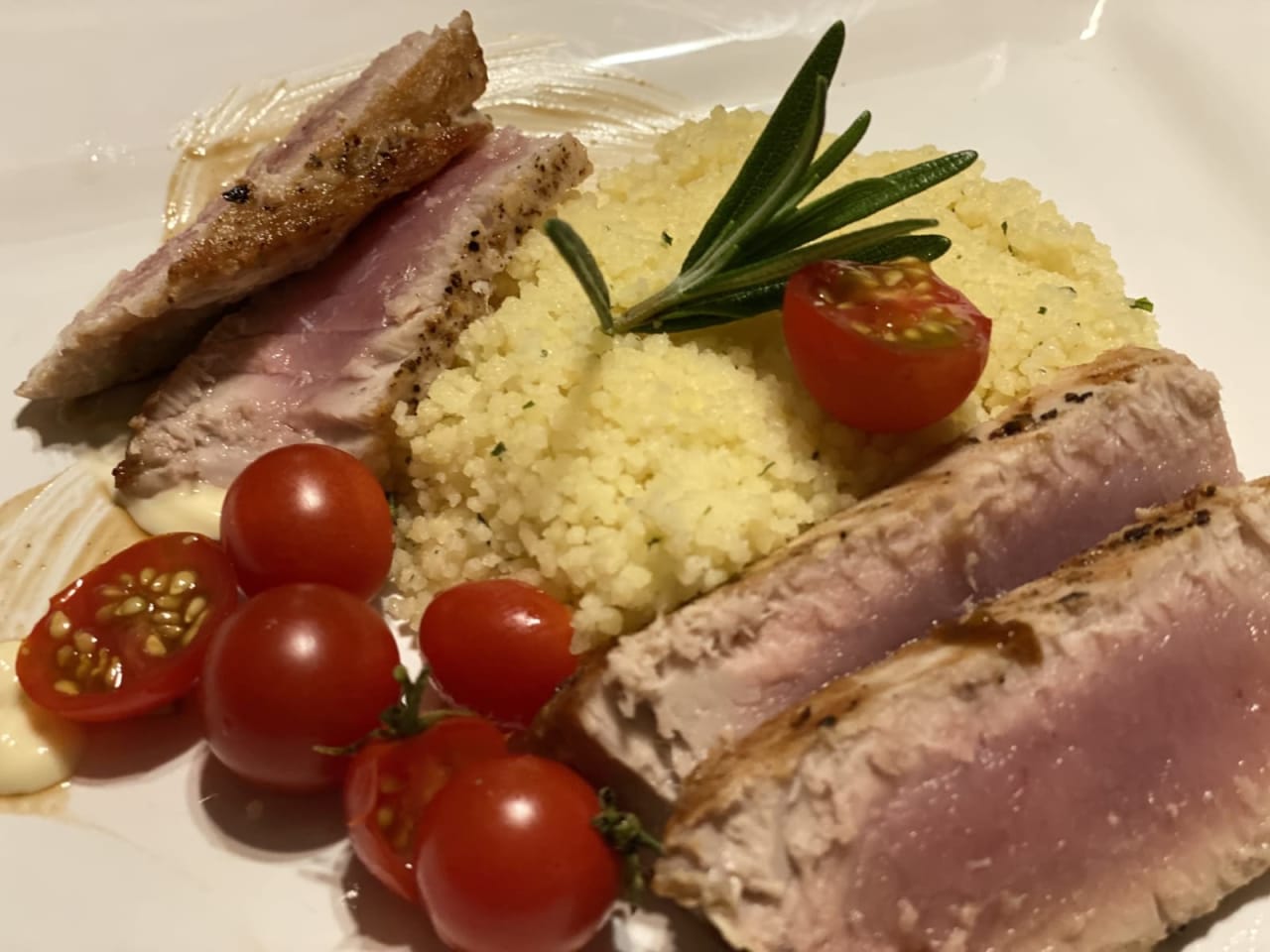 When we catch tuna, we usually have way too much to eat on our own, so we go around to our friends and family in Connecticut, New York, and New Jersey to give out loads and loads of fresh tuna. They cook the fish, serve it raw, on top of salad Nicoise, and with cream sauces on top. Everyone has a different family recipe, and we love seeing the pictures of what people cook because it shows the fish really never goes to waste! If you want to taste this prized tuna, it's easy! Just move to the Northeast, we know a great agent ;)