Stamford has seen an influx of new cuisines popping up in the past few years, and one of my favorites has to be Peruvian food. I have seen that people tend to clump all South and Central American foods into one big group, even though cuisines such as Peruvian and Mexican are as strikingly different as Italian and French. This week, we wanted to try an authentic, yet delicious restaurant, and found ourselves at Viva Peruvian restaurant in Stamford's South End. Located on Shippan Avenue, Viva is close to both the Downtown area and the many beaches that Stamford has to offer, and is a prime location.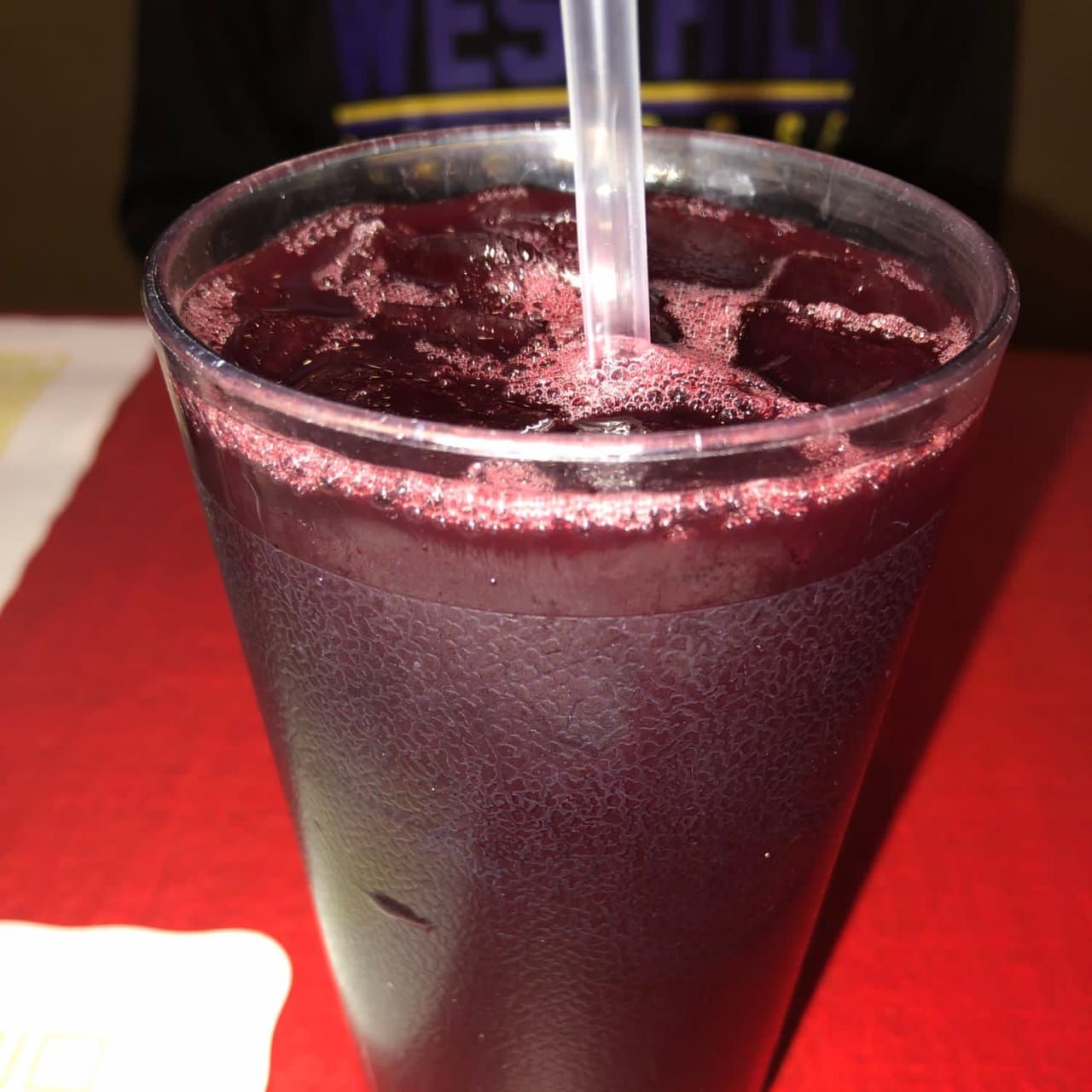 When you step into the restaurant, you are greeted by a more than friendly staff, eager to help explain and discuss the many options the menu has. In Viva, you feel an energetic ambiance, with people there to really enjoy what the restaurant has to offer. To drink, there is a large list of Peruvian style sodas and juices, and we ordered the chicha morada, a purple corn based drink that is sweet and sour, with a slight cinnamon taste.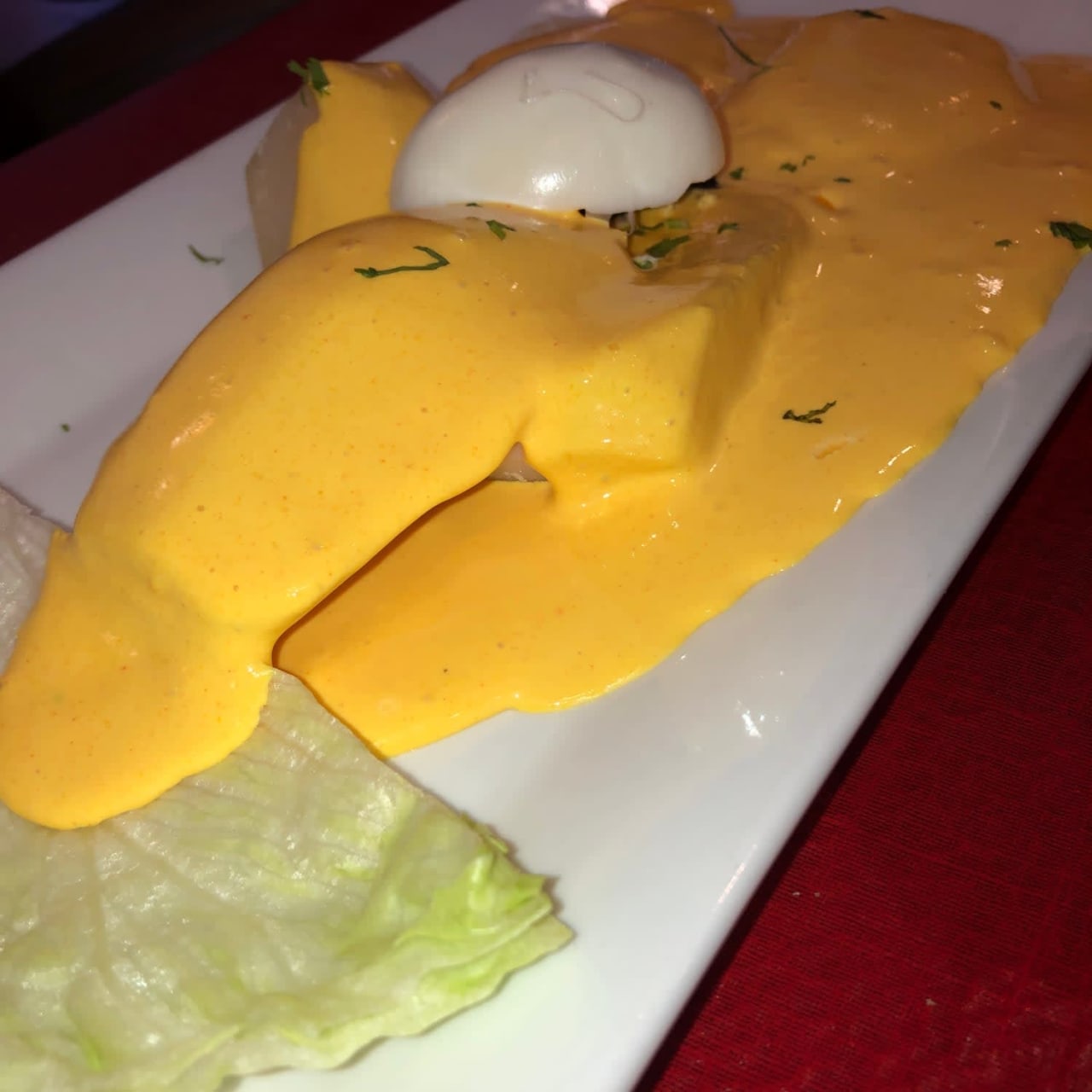 It was cold and refreshing, a great balance to the bread and aji sauce that came out first. Aji is found in a lot of Peruvian dishes, and it is a kind of chili that is blended into many sauces and seasonings. It is not extremely spicy, so you can taste the fruitiness and lightness that the chili has to offer. We started out with the papas a la huancaina, a cold potato dish. The sliced potatoes are covered in a cold cheese sauce, accented with herbs and the famous aji chili. It is cold and rich, and goes great with the chicha morada.

​​​​​​​After that, we looked at the menu, and knew we had to get two of Peru's most acclaimed dishes. Lomo saltado is sauteed beef, peppers and onions, and french fries, served over white rice. Even though it sounds heavy, it is a light and savory dish, sour with lime and piquant with chili. It has its root in the Chinese-Peruvian school of cuisine, invented with the many Chinese immigrants that traveled to Peru in the early 1920's, flavored with beloved Peruvian ingredients, with a hint of Chinese style with soy and vinegar.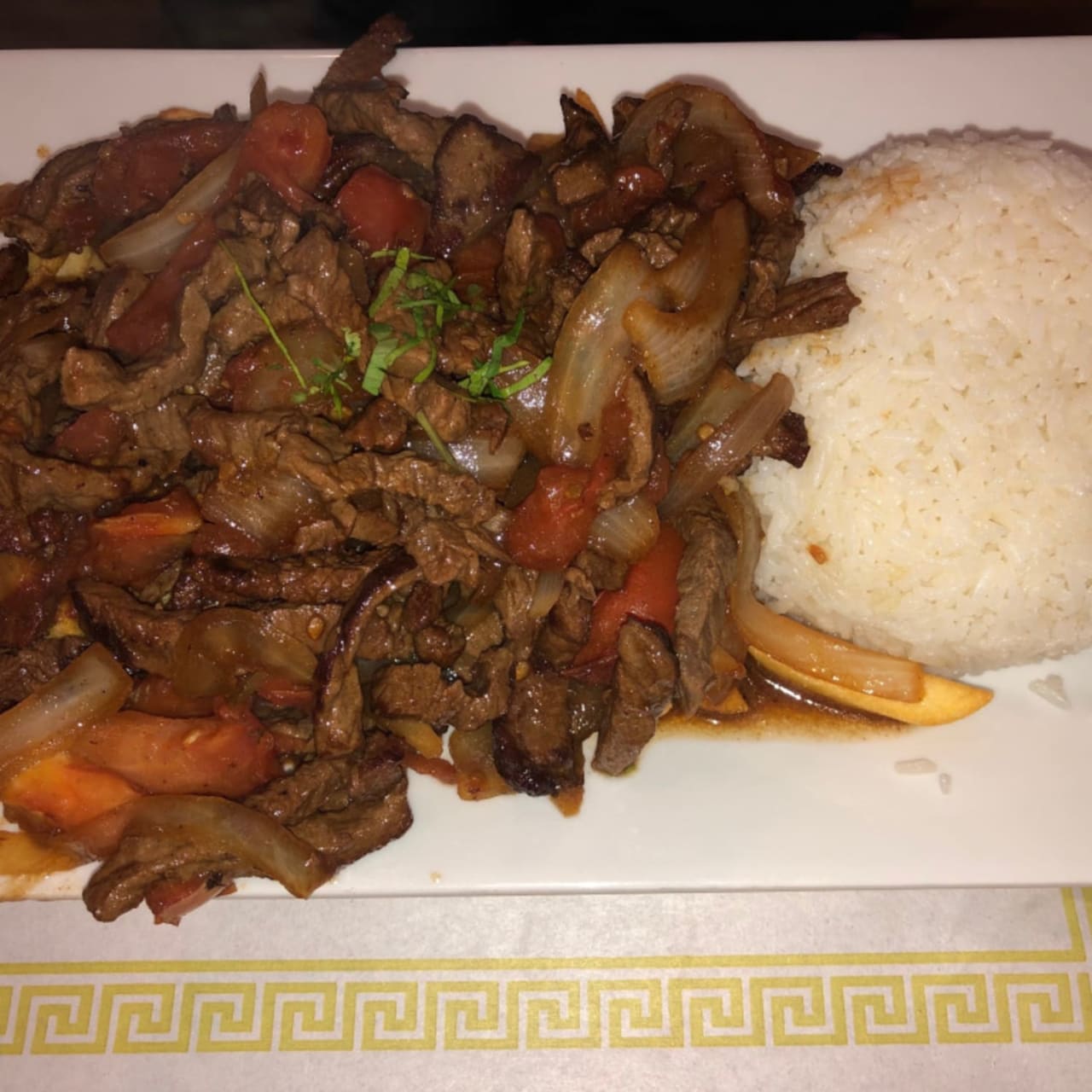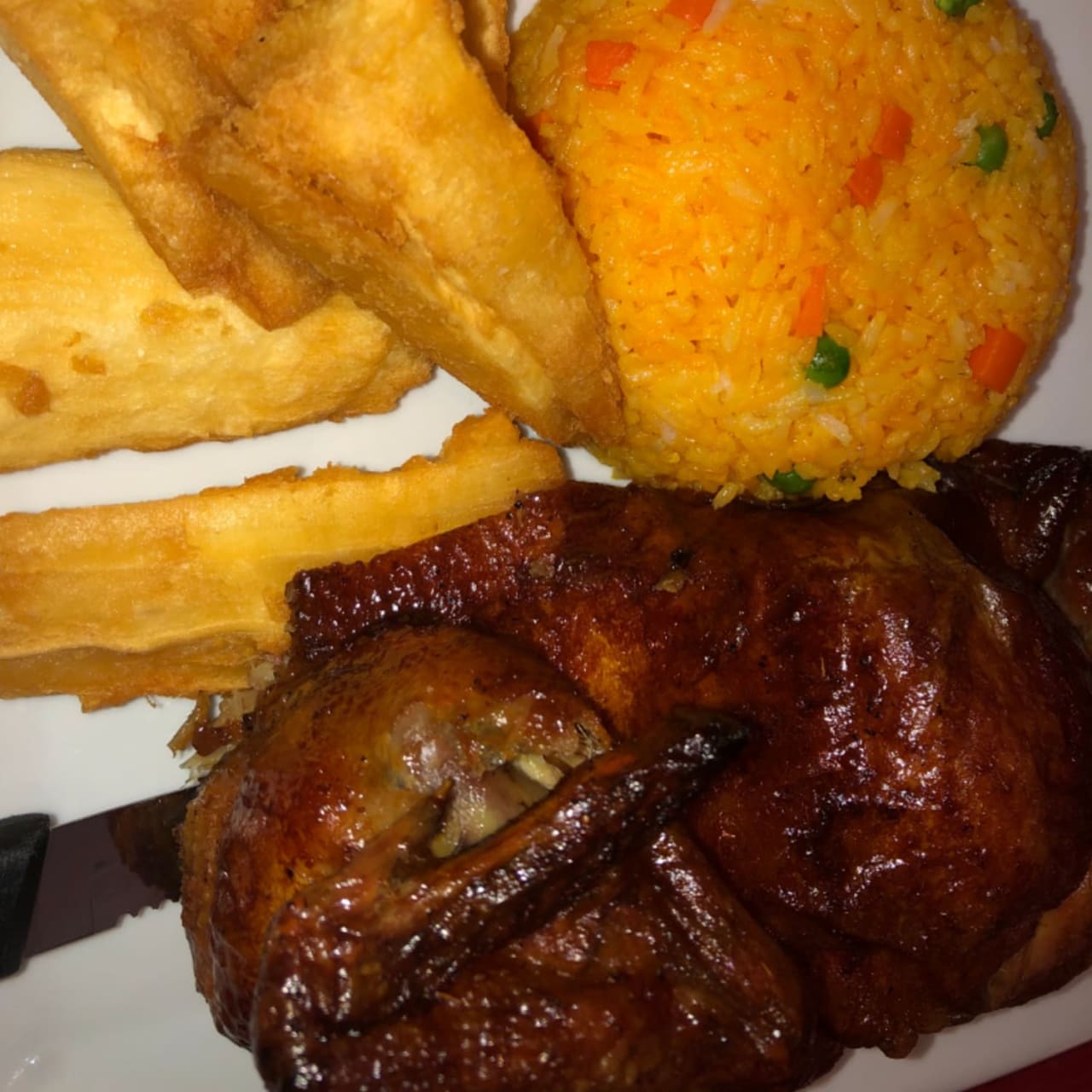 The other dish we ordered was another one of Peru's namesake dishes, rotisserie chicken. Even though this dish is something that most Americans know and love, it is even better in Peru. The skin is unbelievably crunchy, seasoned perfectly with herbs like oregano and aji, and the meat is melt in your mouth tender. It was served with yellow rice and fried yucca, a starchy vegetable that is like a potato, but drier and dried more crisp.

If you are looking for a truly unique, authentic experience for lunch or dinner, and maybe have never tried the incredible dishes Peruvian food has to offer, you must stop in at Viva.

Viva Peruvian Restaurant

323 Shippan Ave, Stamford, CT 06902