In the heart of Stamford, Connecticut, women entrepreneurs are leaving their mark on the local business scene. Today, we're highlighting Dawn, the proud owner of Humbled Coffee and House of Humbled, a beloved community coffee shop and boutique.
Dawn's journey into entrepreneurship and coffee passion is inspiring. A Stamford native, her dream of owning a business found its purpose when she discovered her love for coffee.
Humbled Coffee, nestled on a cozy corner in Stamford, embodies Dawn's commitment to quality, community, and exceptional coffee. When you step inside, the fresh aroma of roasted beans welcomes you, along with the friendly staff. The inviting atmosphere invites guests to stay for a quick coffee or a relaxed conversation with friends.
What sets Humbled Coffee apart is Dawn's dedication to sourcing the finest beans worldwide. She ensures ethical and sustainable sources, guaranteeing that each cup is a testament to the art of coffee. From pour-overs to espressos, every brew is a masterpiece.
Humbled Coffee goes beyond coffee; it's a space for community. Dawn and her team have created an inclusive environment where people gather, connect, and share experiences. Local artists display their work, and community events make this place a hub of togetherness.
Dawn's journey as a business owner hasn't been without challenges, but her resilience and determination shine through. She's not only built a thriving coffee shop but also supports other women pursuing their dreams.
As a Women of Stamford member, Dawn's story showcases the strength and innovation women bring to their communities. Her passion for coffee and commitment to building connections enrich the lives of Stamford residents.
Next time you're in Stamford, visit Humbled Coffee. Enjoy a cup of crafted goodness and bask in the warm atmosphere. While you are there, make sure to stop by next door to the House of Humbled Boutique for the perfect gift, an authentic Jackson Hole T-Shirt or a pretty outfit for any occasion. Dawn's journey reminds us that with dedication, passion, and a commitment to community, dreams can be brewed to perfection.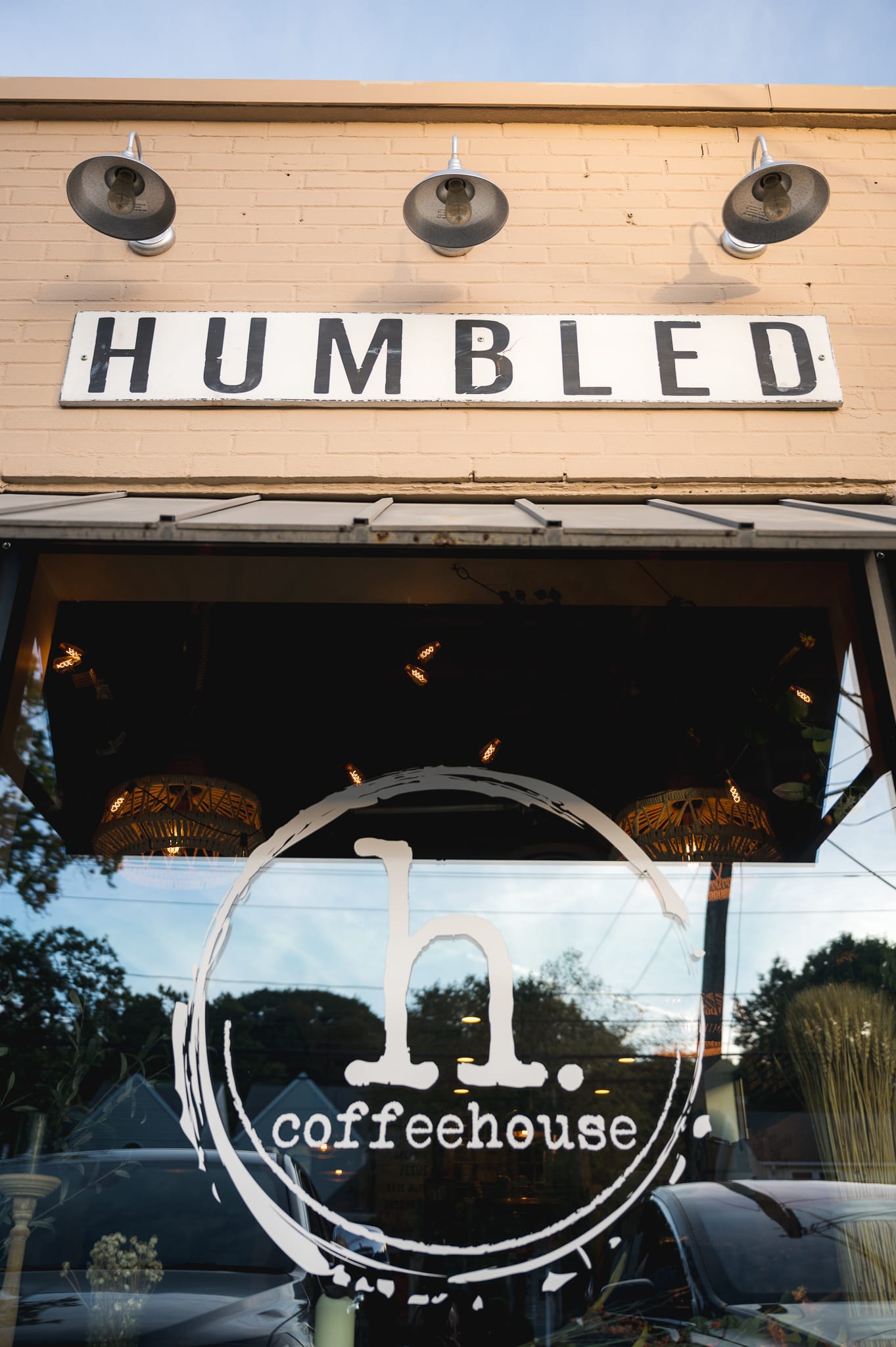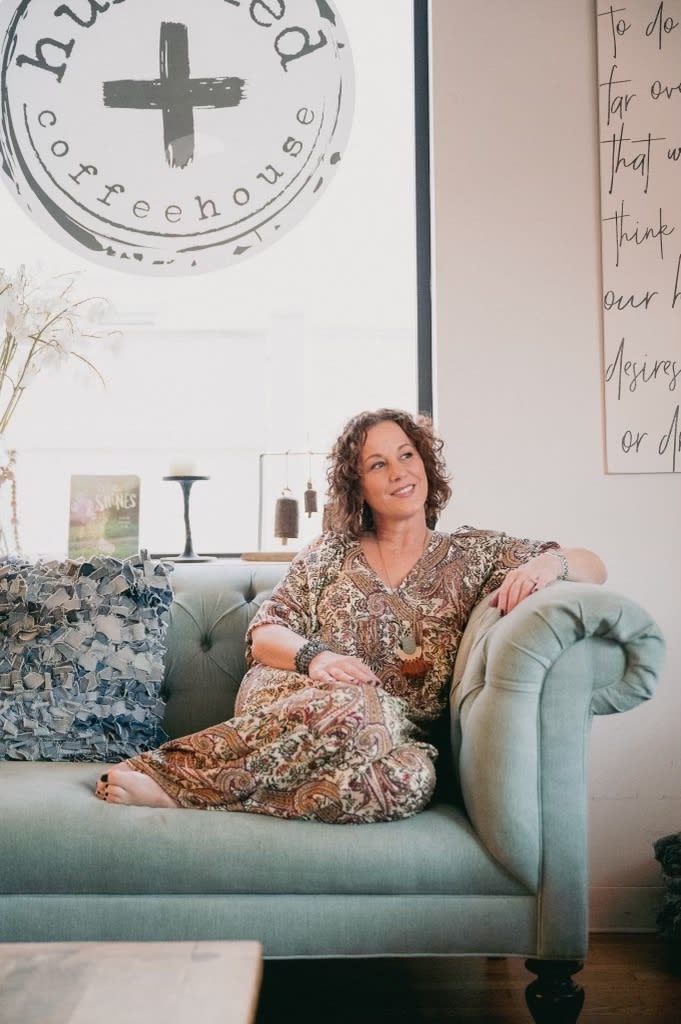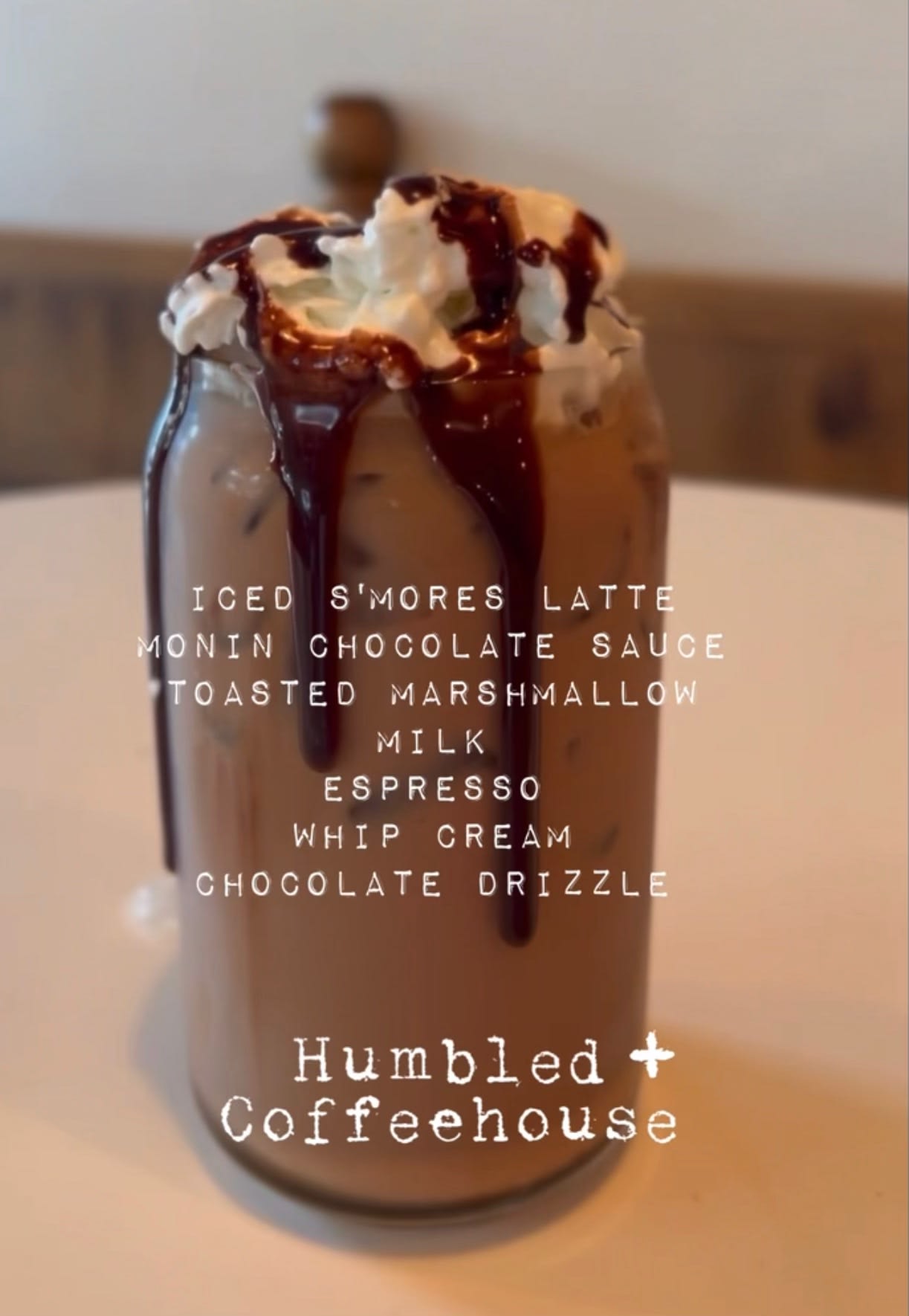 Staci's Humbled Coffee House Pick: Dive into the season with the Iced S'mores Latte, the perfect beverage to transition into the autumn vibes at Humbled Coffee House.